GamingNetworks
Duimschroef - Pijnlijk Rechtvaardig over games en tech
LambdaGeneration | Valve Community Content and News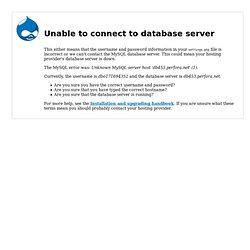 Fire Fish
This guide started as an attempt to help only the greenest of green to the X series since there was a rather large amount of confusion on how to actually control/play the game. . After having time to reflect upon my previous writing I find much of the information could be expanded upon and tightened, so this version of my guide will be the FINAL endnote to the X3 information provided by me (unless something BIG comes out). . Most of the original guide is keeping as was, there might be some editing on placement of information but the overall feel should be the same. The big change is the new sections for more advanced users. This way the guide can apply itself to more than one audience. . So here is how the guide works: (Section) One is an explanation of different starts and general information.
Steam Users' Forums - Powered by vBulletin
GamersNET.nl - Games community met game nieuws, reviews, demos, cheats en meer!