MINING
Yangzhou Gloucester Coal China
Alcoa Power Generating Inc. - Wiki
Alcoa Power Generating, Inc. is a subsidiary of Alcoa, Inc., headquartered in Pittsburgh, Pennsylvania. Its three divisions were independent subsidiaries before being consolidated into Alcoa Power Generating, Inc. (APGI).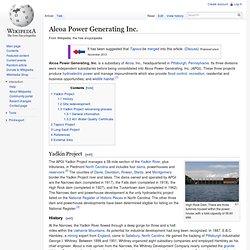 FREEPORT McROWAN Copper & GOLD
With gold prices soaring to around USD 1,600 per ounce, Colombia has made a concerted effort to stimulate foreign investment in its mining sector.[1] As a result, the Colombian government has favored multinational mining companies over small to medium scale local miners.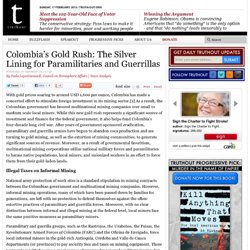 Colombia's Gold Rush: The Silver Lining for Paramilitaries and Guerrillas | Truthout
MiningWatch | Changing public policy and mining practices to ensure the health of individuals, communities and ecosystems
Research, News, M&A, Statistics, Economic Indicators, Islamic Finance - ISI Emerging Markets