FRACKING
Fracking_OIL
Hydraulic fracturing – also known as fracking – is the process of pumping water and chemicals underground to fracture rocks and release natural gas. In the United States, there is a heated debate over the safety of these practices and whether they are hazardous to the environment and public health.
America's fracking problem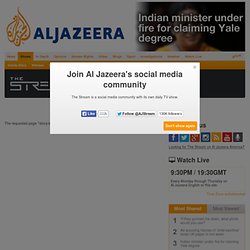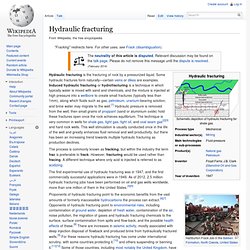 Hydraulic fracturing is the fracturing of rock by a pressurized liquid. Some hydraulic fractures form naturally—certain veins or dikes are examples. Induced hydraulic fracturing or hydrofracturing, commonly known as fracking, is a technique in which typically water is mixed with sand and chemicals, and the mixture is injected at high pressure into a wellbore to create small fractures (typically less than 1mm), along which fluids such as gas, petroleum, uranium-bearing solution,[1] and brine water may migrate to the well.
EPA Speaks up on Fracking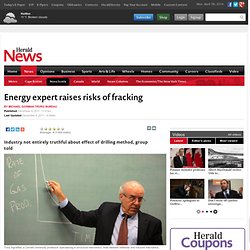 BIBLE HILL — Tony Ingraffea has done research and development work in the oil and gas industry for 25 years, but on Saturday the Cornell University engineering professor from New York was in Bible Hill speaking about the risks of hydraulic fracturing. The drilling method, also known as fracking, is one of Ingraffea's areas of expertise. Although fracking, a technique that forces water and chemicals into rock to release gas, has been a part of the oil and gas industry for many years, Ingraffea said the methods companies use to extract natural gas are really quite new and lack the necessary research to answer critical health and environmental questions.
Energy expert raises risks of fracking
Eco-Terrorists: Fed up with fracking