BOHEMIAN GROVE
Silver, Monetary Policy and The Assassination of JFK: A Case Study In Synchronistic Phenomena. A Holistic Worldview is Emerging!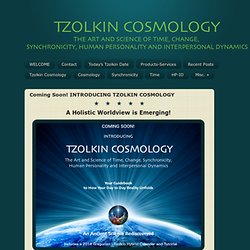 Front cover of the soon to be released exposition on Tzolkin Cosmology. Thank you for visiting! The site is still under construction and has not been formally launched, but feel free to look around,a refreshing and remarkable worldview is emerging! Consider registering your email to keep abreast of developments.
If you are new to Tzolkin Cosmology check out this page of introductory content. Bohemian Grove Exposed by RT - Must watch ! John of Nepomuk. John of Nepomuk (or John Nepomucene) (Czech: Jan Nepomucký) (c. 1345 – March 20, 1393)[1] is a national saint of the Czech Republic, who was drowned in the Vltava river at the behest of Wenceslaus, King of the Romans and King of Bohemia.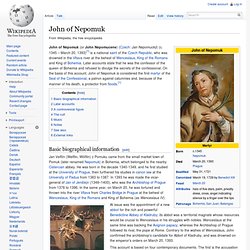 Later accounts state that he was the confessor of the queen of Bohemia and refused to divulge the secrets of the confessional. On the basis of this account, John of Nepomuk is considered the first martyr of the Seal of the Confessional, a patron against calumnies and, because of the manner of his death, a protector from floods.[1] Basic biographical information[edit] Bohemian Grove - Wiki. Coordinates: Bohemian Grove is a 2,700-acre (1,100 ha) campground located at 20601 Bohemian Avenue, in Monte Rio, California, belonging to a private San Francisco-based men's art club known as the Bohemian Club.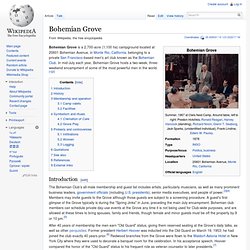 In mid-July each year, Bohemian Grove hosts a two-week, three-weekend encampment of some of the most powerful men in the world.[1][2] Introduction[edit] The Bohemian Club's all-male membership and guest list includes artists, particularly musicians, as well as many prominent business leaders, government officials (including U.S. presidents), senior media executives, and people of power.[3][4] Members may invite guests to the Grove although those guests are subject to a screening procedure. A guest's first glimpse of the Grove typically is during the "Spring Jinks" in June, preceding the main July encampment.
Eugenics
---