BOHEMIAN GROVE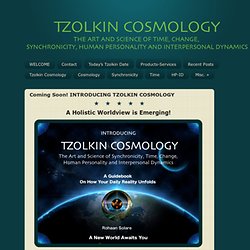 The 48th Anniversary of John F.
Silver, Monetary Policy and The Assassination of JFK: A Case Study In Synchronistic Phenomena
Bohemian Grove Exposed by RT - Must watch !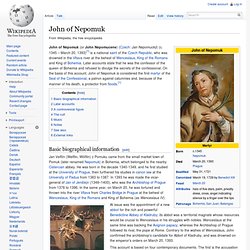 John of Nepomuk
John of Nepomuk (or John Nepomucene) (Czech: Jan Nepomucký) (c. 1345 – March 20, 1393)[1] is a national saint of the Czech Republic, who was drowned in the Vltava river at the behest of Wenceslaus, King of the Romans and King of Bohemia.
Coordinates: Summer, 1967 at Owls Nest Camp with two future U.S. presidents.