Multi-mail system (MMS)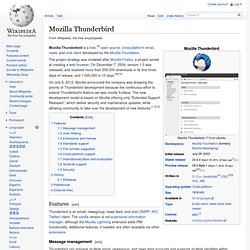 Mozilla Thunderbird
Mozilla Thunderbird is a free,[8] open source, cross-platform email, news, and chat client developed by the Mozilla Foundation.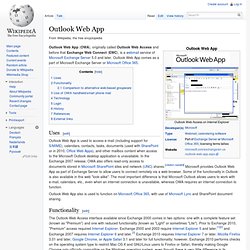 Outlook Web App (OWA), originally called Outlook Web Access and before that Exchange Web Connect (EWC), is a webmail service of Microsoft Exchange Server 5.0 and later.
Outlook Web Access
OAuth is a simple, secure, and quick way to publish and access protected data (photos, videos, contact list).
OAuth Authorization Model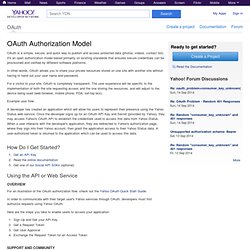 Sign in to Yahoo!
PHP Slide Presentations :: Intelligentedu.com Free Computer Trai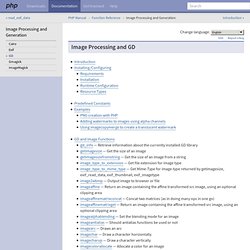 hello there, i made a function to create a gradient image. description: gradient(int image_width, int image_height, int start_red, int start_green, int start_blue, int end_red, int end_green, int end_blue, bool vertical) function:<?
GD