Kindle
Amazon launches cheaper WiFi only Kindle 3 for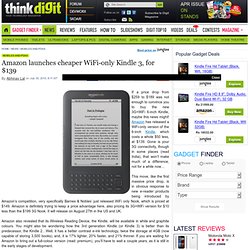 If a price drop from $259 to $189 was not enough to convince you to buy the new 3G+WiFi 6-inch Kindle, maybe this news might! Amazon has released a WiFi-only version of the 6-inch Kindle, which costs a whole $50 less, at $139. Gone is your 3G connectivity, though in some places (read India), that won't make much of a difference, not for a while now…
Amazon Kindle Comes to India
Amazon has officially launched it's Kindle in India as a part of its planned global expansion.
new amazon kindle price in india | Price in India
All New "Amazon Kindle"
Amazon Kindle Price in India
Amazon has announced plans to ship Kindle to 100 more countries, including India in order to gain market share in the nascent ereader market. As per a report by Forrester Research, e-reader sales will total an estimated 3 million this year, with Amazon selling 60 percent of them and Sony Corp. 35 percent (source). Amazon sells 48 Kindle copies for every 100 physical copies of books that it offers in both formats – which essentially shows the growth opportunity in this space (Jeff Bezos even went on to say that in future, they expect to sell more books in Kindle edition as compared to physical).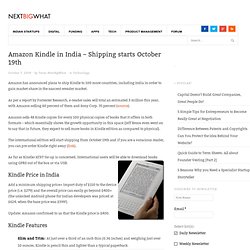 Amazon Kindle Touch The newly launched Amazon Kindle Touch is an all new addition to the Kindle family. With multi-touch display, Kindle is not at all going to be feel like it earlier used to be.
amazon kindle touch price in india | Price in India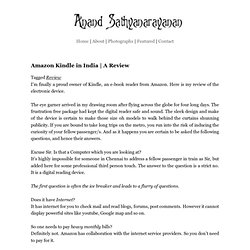 Amazon Kindle in India | A Review | Anand Sathyanarayanan's Blog
I'm finally a proud owner of Kindle, an e-book reader from Amazon. Here is my review of the electronic device. The eye garner arrived in my drawing room after flying across the globe for four long days.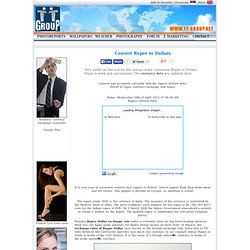 Paradox Rupee Dollar exchange rate today is everyday story for big forex trading agencies.
Dollar to rupee currency exchange rate today | Convert accuarete your rupees in dollars.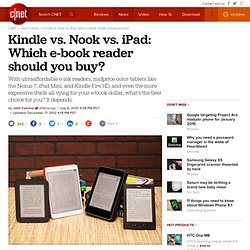 (Credit: Sarah Tew/CNET)
Kindle Touch 3G: Touchscreen e-Reader with Free 3G + Wi-Fi, 6" E Ink Display, 3G Works Globally
[contemplate1] The recent updates from amazon shows that it has launched another tablet with 3G connectivity called kindle touch 3G priced at $149,while $99 tablet would give you only wi-fi connectivity.with its 3G support and touchscreen its is expensively priced which can be ordered at amazon.com.
Kindle Touch Specifications, Price and Review | Best Apps Blogger
Amazon Kindle Touch 3G vs. Kindle Touch vs. Kindle (2011) | E-book readers
Amazon's 2011 Kindle lineup hits a variety of aggressive price points. (Credit: Sarah Tew/CNET)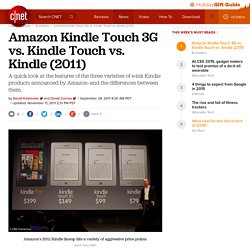 Does Kindle Fire has advanced E Ink display technology
While we won't get too crazy here we do have a few photos and video comparing the display on both the Kindle Fire and the Kindle Touch 3G.
Kindle Fire IPS display vs Kindle Touch E-Ink [Video]
Update Sept 2011: The Kindle Touch starts shipping on 21st November and you can pre-order yours now. The device brings a much more attractive look to the most popular ebook reader range (providing you don't want a keypad!). The basic guts of the machine is pretty similar to what we already had with the 3rd generation reader, but (and this is important for many), removing the keyboard allows the whole thing to be reduced in size, whilst still retaining its 6″ display AND you get to use IR touch to navigate the buttonless device.
Kindle Touch Screen Reader | New Kindle Reader