Personal Finance
About.com: http://www.irs.gov/pub/irs-pdf/f1040es.pdf
About.com: https://www.eftps.gov/eftps/
Why do some Mutual Funds Close to New Investors?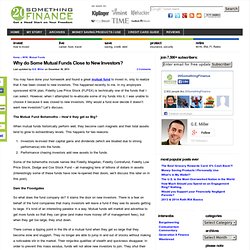 Email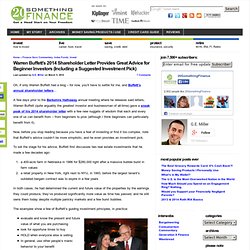 Email
Warren Buffett's 2014 Shareholder Letter: Advice for Investors
People who live and work outside the United States may be able to exclude all or part of their foreign-source wages and self-employment income from the federal income tax through a provision called the foreign earned income exclusion. To qualify for the foreign earned income exclusion, a person needs to: Persons who qualify are eligible to exclude up to $99,200 in foreign earned income annually, depending on the year.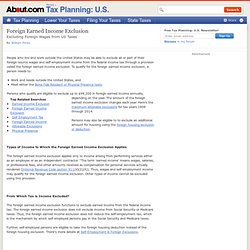 Foreign Earned Income Exclusion - IRS Form 2555
Annual Credit Report.com - Home Page
Free trips, free stuff and cheap gas.
The Dos and Don'ts of Maximizing Your Credit Card Rewards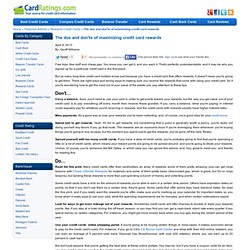 IRS Announces 2014 Tax Brackets, Standard Deduction Amounts And More
Oslo Børs
Valutakurs for amerikanske dollar (USD) - Norges Bank
Bundle: The No. 1 Source for How People Spend and Save Money -- Personal Finance Data, Money Advice, Trends, News and Community