RE
Global Education
CRIS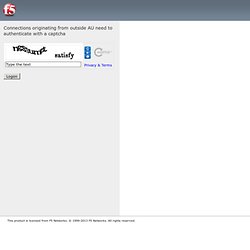 The CATHOLIC RESOURCE & INFORMATION SERVICE supports the mission of parishes, schools and other Church Agencies, in their pastoral outreach as communities of faith. Membership is open to all and is free for all individual Catholics, Catholic Schools and parishes. The collection includes books, journals, videos, CDs, cassettes, reference material, picture books, posters, slides and on-line information . The Service also houses the Indigenous Education Collection.
The Catholic Church in Australia : Official Website of the ACBC
Faith Formation
OnLine Religious Education Database
MSSS  Crafts and Resources for Bible Stories
World Wide Study Bible | Christian Classics Ethereal Library
School Resources
Learning objects
Livesimply - CAFOD
...you should know about Zacchaeus. Zacchaeus was a little man. And Zacchaeus was a rich man.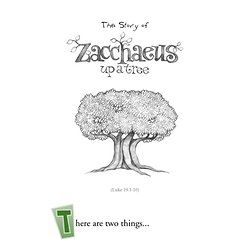 Bible Stories for Kids - Zacchaeus Up a Tree
Sacred Space -Stations of the Cross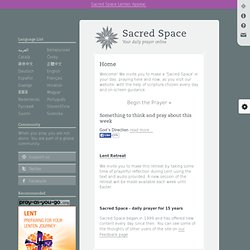 I work with homeless kids. They're tough, but sometimes one whom I have known for years will sit down in front of me and say: "Can I ask you something?" "Sure" I reply. The kid admits he has seriously offended society in some way, then says: "You won't give up on me, will you?"
Puzzle Index - Children's Sermons for Sermon 4 Kids | Object Les