RE
Eucharist
Global Education. CRIS. The Catholic Church in Australia : Official Website of the ACBC. Faith Formation. Reconciliation. OnLine Religious Education Database. MSSS  Crafts and Resources for Bible Stories. World Wide Study Bible | Christian Classics Ethereal Library. School Resources. Learning objects. Children's Sunday School Teacher's Online Resources. Bible Stories for Kids - Zacchaeus Up a Tree. ...you should know about Zacchaeus.Zacchaeus was a little man.And Zacchaeus was a rich man.And nobody liked him very much.Okay, that's three things.Nobody liked Zacchaeus very much mostly because he got rich taking money from other people and giving it to the Romans.Nobody liked the Romans much either.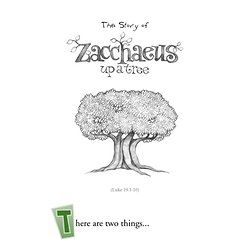 That was because they came in from another country like a bunch of big bullies. They came with all their soldiers and swords and spears and stuff and made people do things they didn't want to do, like give them money. Sacred Space -Stations of the Cross. God's Direction read more...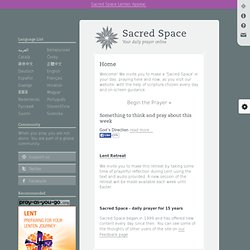 To hear ourselves talk about God, we might think that God is some kind of satellite navigational aid on life's dashboard. We think that if we listen hard enough we will hear the divine signals coming through: keep right; take the next exit; take a left in half a mile. But it isn't so easy! Puzzle Index - Children's Sermons for Sermon 4 Kids | Object Les.
---