RE
Global Education
CRIS
The Catholic Church in Australia : Official Website of the ACBC
Faith Formation
OnLine Religious Education Database
MSSS  Crafts and Resources for Bible Stories
World Wide Study Bible | Christian Classics Ethereal Library
School Resources
Learning objects
...you should know about Zacchaeus.Zacchaeus was a little man.And Zacchaeus was a rich man.And nobody liked him very much.Okay, that's three things.Nobody liked Zacchaeus very much mostly because he got rich taking money from other people and giving it to the Romans.Nobody liked the Romans much either. That was because they came in from another country like a bunch of big bullies. They came with all their soldiers and swords and spears and stuff and made people do things they didn't want to do, like give them money.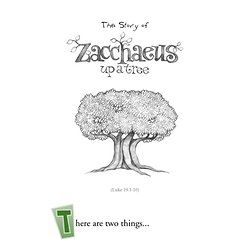 Bible Stories for Kids - Zacchaeus Up a Tree
Sacred Space -Stations of the Cross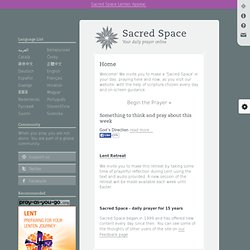 A year of grace is ending, and a new one is beginning. Before I ponder what the new year may bring, let me light my lamp and look back on the past year. There I can discover the deft touches of God, and this will give me confidence that the year now unfolding will be equally rich. read more... I try first to notice some of the good things that came my way.
Puzzle Index - Children's Sermons for Sermon 4 Kids | Object Les