Literacy
Kindergarten Kindergarten
Laura Candler of Teaching Resources is holding a Fantastic Foldables linky party that already has many ideas for using foldables linked up.
How To....Make Foldables!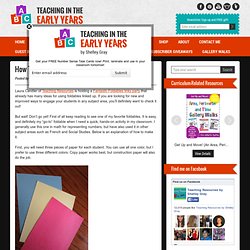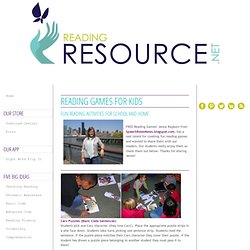 FREE Reading Games! Jenna Rayburn from SpeechRoomNews.blogspot.com , has a real talent for creating fun reading games and wanted to share them with our readers.
Reading Games
Hello Literacy