Literacy
My students' fascination with rocks is evident from the first day of school, when they start presenting me with the pebbles they collect out on the playground. These are no ordinary pebbles--they are treasures! Soon, their cubbies are full of these "treasures" and I find little rocks stowed away all over the room. You can download all of the free printables for my Kindergarten Rocks and Soil Unit here:
Kindergarten Kindergarten
Laura Candler of Teaching Resources is holding a Fantastic Foldables linky party that already has many ideas for using foldables linked up. If you are looking for new and improved ways to engage your students in any subject area, you'll definitely want to check it out! But wait! Don't go yet! First of all keep reading to see one of my favorite foldables.
How To....Make Foldables!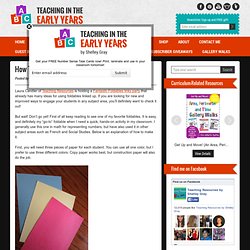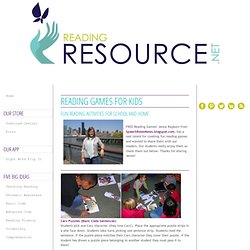 FREE Reading Games! Jenna Rayburn from SpeechRoomNews.blogspot.com, has a real talent for creating fun reading games and wanted to share them with our readers. Our students really enjoy them so check them out below. Thanks for sharing Jenna! Cars Puzzles (Basic Code Sentences) Students pick one Cars character (they love Cars!). Place the appropriate puzzle strips in a pile face down.
Reading Games
*This is the third and final post in a three part series about the literacy block, independent work, and the teacher's role and place in the room and how what students need to be able to do and show is multi-faced (not isolated) and beyond a Yes, They Can or No, They Can't checklist. To catch up, you can read Part 1 and Part 2, the two posts that precede this post.* I want to draw your attention to the four stations. They are Picture of the Day, Fluency, Technology Project and Vocabulary (Shades of Meaning).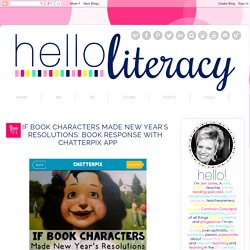 Hello Literacy