Favorites
Interressé par une partie? Rejoins-moi sous ce même avatar.
a+
ph by phabrux Aug 2
The Infinity Ring Series When best friends Dak Smyth and Sera Froste stumble upon the secret of time travel — a hand-held device known as the Infinity Ring — they're swept up in a centuries-long secret war for the fate of mankind. Recruited by the Hystorians, a secret society that dates back to Aristotle, the kids learn that history has gone disastrously off course.
Books | James Dashner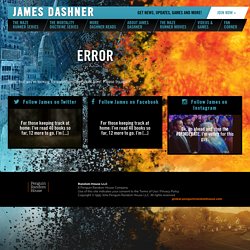 Student Careers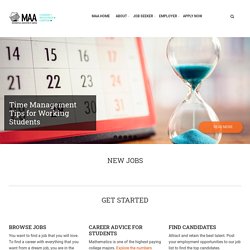 One of the benefits of studying mathematics is the variety of career paths it provides.
Despicable Me 2