RESOURCES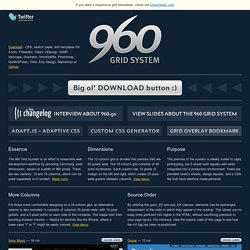 Download - CSS, sketch paper, and templates for: Acorn, Fireworks, Flash, InDesign, GIMP, Inkscape, Illustrator, OmniGraffle, Photoshop, QuarkXPress, Visio, Exp Design. Repository at GitHub. Essence
50 Jaw Dropping Freebies from the Dribbble Community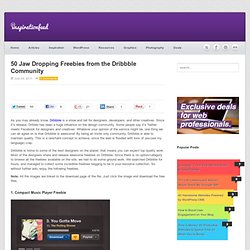 As you may already know, Dribbble is a show and tell for designers, developers, and other creatives. Since it's release, Dribble has been a huge influence on the design community. Some people say it's Twitter meets Facebook for designers and creatives. Whatever your opinion of the service might be, one thing we can all agree on is that Dribbble is awesome!
Free Stock Images | Download Royalty Free Stock Photos and Web Design Graphics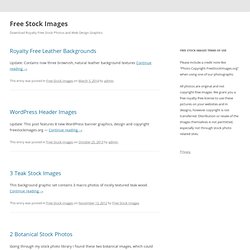 Update: This post features 8 new WordPress banner graphics, design and copyright freestockimages.org — Continue reading This background graphic set contains 3 macro photos of nicely textured teak wood. Continue reading Going through my stock photo library I found these two botanical images, which could make good backgrounds in a number of designs, not only botanical, eco-theme or plant related.
:: exposed ::