Travel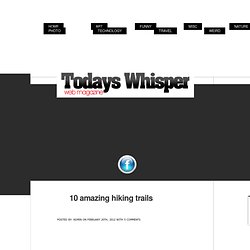 10 amazing hiking trails
These ten classic trekking routes are suitable for these athletes.
From great architectural feats to breathtaking natural beauty, the world is full of fascinating places to see before you die.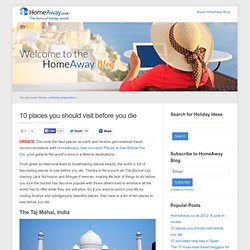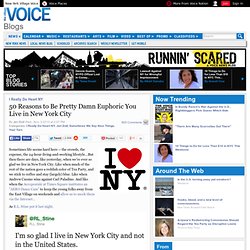 Sometimes life seems hard here -- the crowds, the expense, the 24-hour-living-and-working lifestyle...But then there are days, like yesterday, when we're ever so glad we live in New York City.
50 Reasons to Be Pretty Damn Euphoric You Live in New York City - New York News - Runnin Scared - StumbleUpon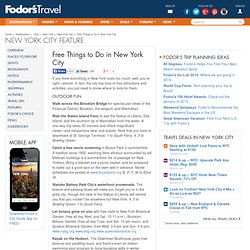 If you think everything in New York costs too much, well, you're right—almost.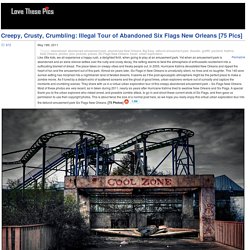 Hurricane Katrina killed this clown.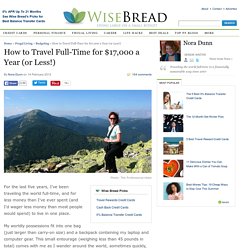 Happy New Year! For the last five years, I've been traveling the world full-time, and for less money than I've ever spent (and I'd wager less money than most people would spend) to live in one place. My worldly possessions fit into one bag (just larger than carry-on size) and a backpack containing my laptop and computer gear.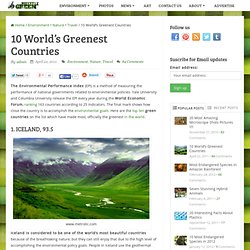 The Environmental Performance Index (EPI) is a method of measuring the performance of national governments related to environmental policies.