BabyFace
How much does it cost to develop an iPhone application. Top 10 Open-Source Platforms to Build Your Own Social Network | Dzine Blog. Learn how to earn $125 or more per hour as a freelancer - Click Here Looking for hosting?.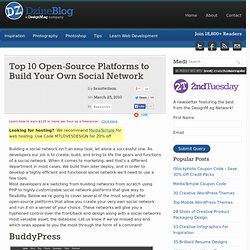 We recommend MediaTemple for web hosting. Use Code MTLOVESDESIGN for 20% off Building a social network isn't an easy task, let alone a successful one. Ning OpenSocial Documentation — OpenSocial v1.0 documentation. About Ning - Product. And Ning gives you a lot of ways to create content - starting with an enhanced Blog feature optimized for co-publishing so posts can come from you, your members, even invited experts.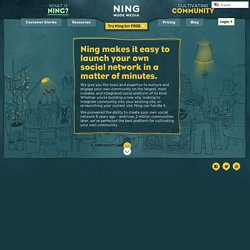 We also offer off-the-shelf community features like Profiles, Photos, Forums, Liking, and Sharing to foster engagement. And to make sure conversations run smoothly and stand out, Ning has sophisticated moderation, anti-spam tools, and built-in SEO. "Ning has made it easy for members to get involved and submit their own photos, videos, and blog posts. " - Steve Culbertson, Creator of Youth Service America "Ning's impact on education has been profound, showing the potential educational networking had to transform professional learning. " - Steve Hargadon, Classroom 2.0. Welcome to the Affiliate Center. Portal - Community Wiki.
This page is an introduction to the basic concepts of Liferay and its development.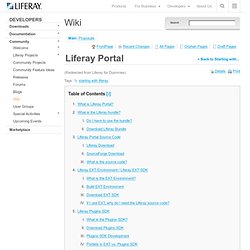 What is Liferay Portal? #
---