Apps
mobileLutions
SafeCell
Cellcontrol | Technology to Stop Distracted Driving | Home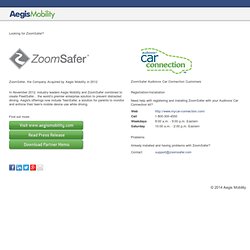 ZoomSafer Prevents Distracted Driving
Looking for ZoomSafer? ZoomSafer, the Company Acquired by Aegis Mobility in 2012
Turn Off the Cell Phone While Driving - Stop Cell Phone Use While Driving - PhonEnforcer Prevents the Use of Cell Phone While Driving
Here are results from a Pew Internet & American Life Project, Spring Change Assessment Survey conducted from April 29 to May 30, 2010 on 2,252 adults ages 18 and older: A highly regarded study from the Virginia Tech Transportation Institute included a number of real-world driving scenarios over six million miles of driving produced clear statistics that are hard to ignore: For cars or light vehicles, dialing on a cell phone made the risk of crash or near-crash event 2.8 times as high as non-distracted driving.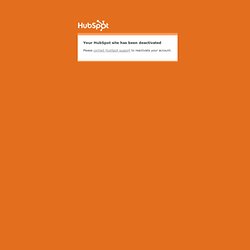 Statistics
New app disables texts, e-mails while driving | wfaa.com | Consumer
DALLAS — Maybe it's the result of a mobile workforce, but it seems society just can't put down cell phones. "You're in your car and when that phone beeps, you want to know what just came across the phone," said Larry Eppard of MobileLutions. "Anybody who's got a smartphone who says they haven't done that is probably lying." Texting and driving causes 200,000 accidents a year, according to the National Safety Council. But MobileLutions, a North Texas company, created an app for that. It's called MobiLoc.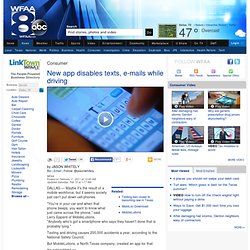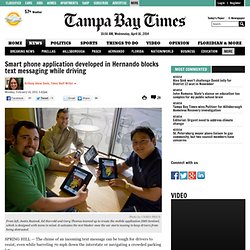 SPRING HILL — The chime of an incoming text message can be tough for drivers to resist, even while barreling 70 mph down the interstate or navigating a crowded parking lot. So when a texting driver drifted into Gary Thomas' lane in Hernando County last spring and nearly ran him off the road, it became clear to him that distracted driving had to stop. "I was complaining and complaining, and I finally decided to do something about it," said Thomas, of Spring Hill, a home health physical therapist. The idea motivated him to team up with two techies, Ed Harrold of Istachatta and Justin Ruzinok of St. Petersburg, to help people kick the texting-while-driving habit.
Smart phone application developed in Hernando blocks text messaging while driving
iPad Apps, iPhone Apps, Deals and Discovery at App Shopper - Popular Recent Changes for iOS
iWikiPhone
i use this iphone software: New Releases
iPhone Applications : appRater.com - The best iPhone apps on the web! : Rankings - All Apps
iPhone App Review Marathon Liveblog
whatsoniphone.com | Everything iPhone OS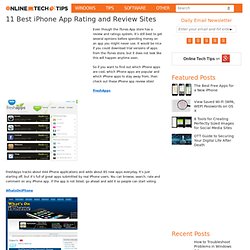 11 best iPhone app rating and review sites
Even though the iTunes App store has a review and ratings system, it's still best to get several opinions before spending money on an app you might never use. It would be nice if you could download trial versions of apps from the iTunes store, but it does not look like this will happen anytime soon. So if you want to find out which iPhone apps are cool, which iPhone apps are popular and which iPhone apps to stay away from, then check out these iPhone app review sites! FreshApps