Plolipop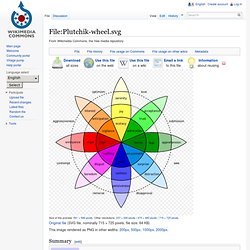 Cancel Edit Delete Preview revert Text of the note (may include Wiki markup ) Could not save your note (edit conflict or other problem).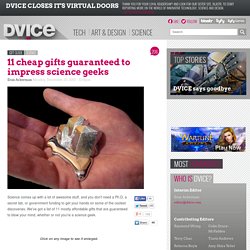 Science comes up with a lot of awesome stuff, and you don't need a Ph.D, a secret lab, or government funding to get your hands on some of the coolest discoveries.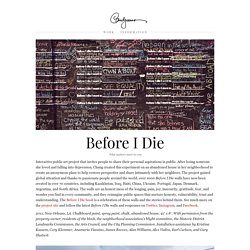 What is important to you 2011-ongoing It's easy to get caught up in the day-to-day and forget what really matters to you. After I lost someone I loved very much, I thought about death a lot.
Band Of Horses - Is There a Ghost on Vimeo
Radiohead-Street Spirit on Vimeo
Band Of Skulls
The Appleseed Cast - Fight Song
Edward Sharpe and The Magnetic Zeros - Desert Song
Danny Carey - lateralus
TOOLdrummer22's Channel
TOOLdrummer22's Channel