Star Alliance
Adria Airways
ANA
Aberdeen Aberdeen has a rich history dating back almost 8000 years and is also Europe's energy capital and home to many big players in the oil and gas industry. We fly to Aberdeen from Bristol, Esbjerg, Manchester, Norwich, Kristiansund and Oslo.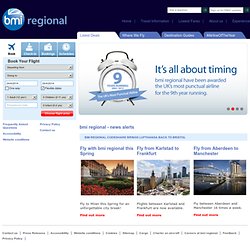 New York is an attractive and surprising city, a cultural melting pot with hundreds of theatres, a large number of diners and Wall Street, the financial centre of the USA. › More Brussels Airlines offers you a daily flight to John F. Kennedy International Airport.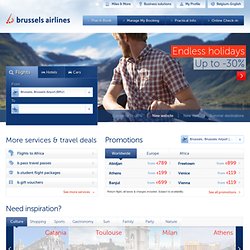 Brussels Airlines
Croatia Airlines
Twin Commander Community Forum • View topic - Twin Commander Parts Where to Buy?
Scandinavian Airlines
SIA Cargo - Worldwide Offices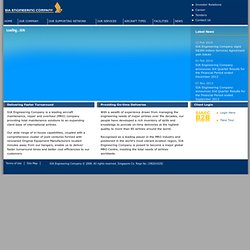 SIA Engineering Company is a leading aircraft maintenance, repair and overhaul (MRO) company providing total maintenance solutions to an expanding client base of international airlines. Our wide range of in-house capabilities, coupled with a comprehensive cluster of joint ventures formed with renowned Original Equipment Manufacturers located minutes away from our hangars, enable us to deliver faster turnaround times and better cost efficiencies to our customers. With a wealth of experience drawn from managing the engineering needs of major airlines over the decades, our people have developed a rich inventory of skills and knowledge to provide on-time deliveries at the highest quality to more than 85 airlines around the world. Recognised as a leading player in the MRO industry and positioned in the world's most vibrant aviation region, SIA Engineering Company is poised to become a major global MRO Centre, meeting the total needs of airlines worldwide.
SIA Engineering (MRO)
Ofertas Tam