Pics
Hello, again. It's been a while. I've been off posting on other parts of the interweb. Have you seen my pinboards? I've also been working on new art projects, many of which are yet to be photographed.
balloon art " erin's blog for nina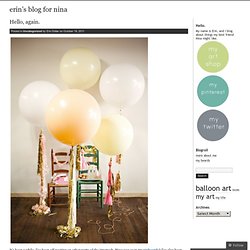 wide open spaces - wide open spaces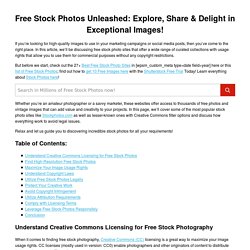 Major Performance Upgrade 10.19.11 One of the ongoing challenges we have been facing is slow response time for uncached queries. This has been due mainly to trying to sort the results we send back, which often number in the many tens of thousands or more. As of today we have a...
sbtlshft
Look! the cubie!