Class
How to create a vodcast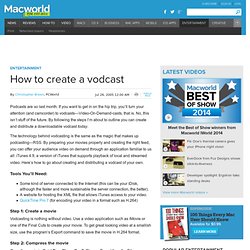 Podcasts are so last month. If you want to get in on the hip trip, you'll turn your attention (and camcorder) to vodcasts—Video-On-Demand-casts, that is. No, this isn't stuff of the future.
ConvinceMe
Social networking technologies have many positive uses in schools and libraries. They are an ideal environment for teens to share what they are learning or to build something together online. The nature of the medium allows teens to receive feedback from librarians, teachers, peers, parents, and others. Social networking technologies create a sense of community (as do the physical library and school) and in this way are already aligned with the services and programs at the library and/or school. Schools and libraries are working to integrate positive uses of social networking into their classrooms, programs, and services.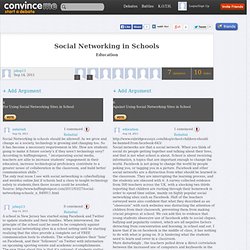 copyright.gov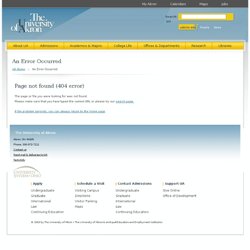 My Akron Calendars Maps Jobs uakron.edu People News An Error Occurred Page not found (404 error) The page or file you were looking for was not found.
UA libraries