School
MIT Understanding Lasers and Fiberoptics full course by MIT Lasers are essential to an incredibly large number of applications.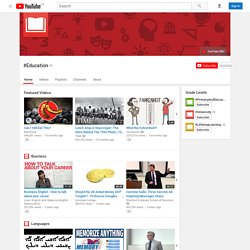 Mind Maps/Thinking Maps/Graphic Organizers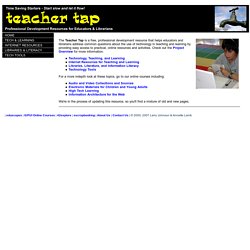 The Teacher Tap is a free, professional development resource that helps educators and librarians address common questions about the use of technology in teaching and learning by providing easy access to practical, online resources and activities.
Download Microsoft Mouse Mischief (Thai)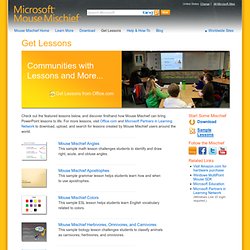 Get Lessons | Microsoft Mouse Mischief
Instructional Technology Department - Resources
Caterpillar Ordering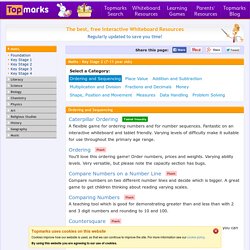 Interactive WhiteBoard Resources
smartboard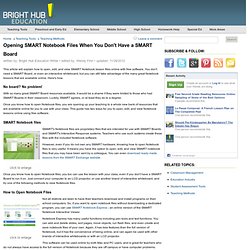 How to Open Notebook Files Using the SMART Notebook Interactive
How to Open Notebook Files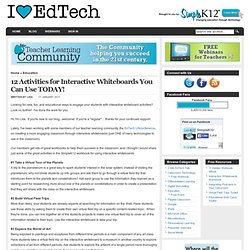 Looking for new, fun, and educational ways to engage your students with interactive whiteboard activities? Look no further! I've done the work for you.
12 Activities for Interactive Whiteboards You Can Use TODAY!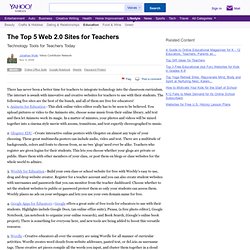 The Top 5 Web 2.0 Sites for Teachers - Associated Content - asso
There has never been a better time for teachers to integrate technology into the classroom curriculum.
By Alisa Miller