Frivolous
g
Data visualization. Infographics. Ooh, better yet, make that interactive infographics.
Guest Blog: Words, pictures, and the visual display of scientific information: Getting back to the basics of information design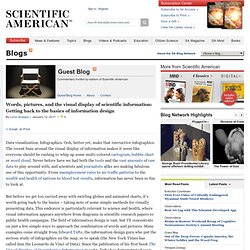 Twenty Thousand Leagues Under The Seas by Jules Verne – Free eBook on Read Print
1351381367867.jpg (446×336)
VUrUA.jpg (424×600)
eMaax.jpg (JPEG Image, 400 × 497 pixels)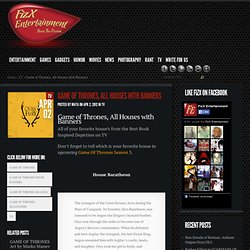 All of your favorite house's from the Best Book Inspired Depiction on TV Don't forget to tell which is your favorite house in upcoming Game Of Thrones Season 3 .
Game of Thrones, All Houses with Banners | FizX Entertainment
"Sunshine" T-Shirts & Hoodies by kprojekt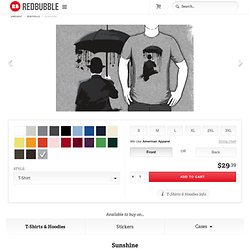 We love our tees and hoodies so much we could talk about them all day, but that'd be a bit weird. So we'll just say that we're immensely proud of the quality of all our garments and the super futuristic technology that creates our unique t-shirts and hoodie prints. Our t-shirts are long lasting, individual and extremely useful for abiding by public decency laws.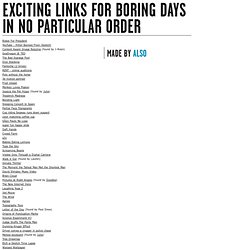 Robot For President YouTube - Hitler Banned From iSketch! Content Aware Image Resizing (found by J-Roen) SeaDragon @ TED The Bad Signage Pool Dice Stacking Fantoche (2 times) RENT - online auditions Polo without the horse 3d motion portrait Fruit Vessel Monkey Loves Pigeon Jessica the Pet Hippo (found by Julia ) Treadmill Madness Bending Light Sleeping Concert In Spain Partial Face Transplants Cop riding Segway runs down suspect color matching coffee cup São Paulo No Logo super fun happy slide