Frivolous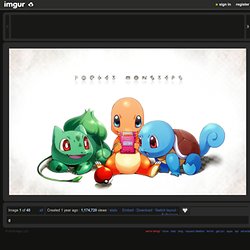 g
browse your computer drag and drop here Ctrl + V paste from your clipboard By uploading, you agree to our terms of service That file type is not supported!
Data visualization. Infographics. Ooh, better yet, make that interactive infographics.
Guest Blog: Words, pictures, and the visual display of scientific information: Getting back to the basics of information design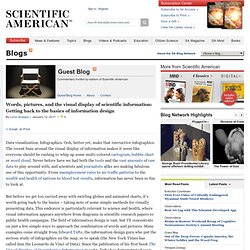 Twenty Thousand Leagues Under The Seas by Jules Verne – Free eBook on Read Print
1351381367867.jpg (446×336)
VUrUA.jpg (424×600)
eMaax.jpg (JPEG Image, 400 × 497 pixels)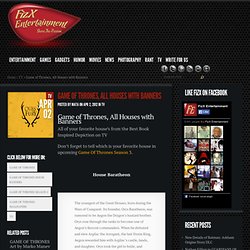 All of your favorite house's from the Best Book Inspired Depiction on TV Don't forget to tell which is your favorite house in upcoming Game Of Thrones Season 3. House Baratheon The youngest of the Great Houses, born during the Wars of Conquest. Its founder, Orys Baratheon, was rumored to be Aegon the Dragon's bastard brother. Orys rose through the ranks to become one of Aegon's fiercest commanders.
Game of Thrones, All Houses with Banners | FizX Entertainment
"Sunshine" T-Shirts & Hoodies by kprojekt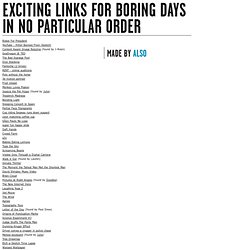 Robot For President YouTube - Hitler Banned From iSketch!Content Aware Image Resizing (found by J-Roen)SeaDragon @ TEDThe Bad Signage PoolDice StackingFantoche (2 times)RENT - online auditionsPolo without the horse3d motion portraitFruit VesselMonkey Loves PigeonJessica the Pet Hippo (found by Julia)Treadmill MadnessBending LightSleeping Concert In SpainPartial Face TransplantsCop riding Segway runs down suspectcolor matching coffee cupSão Paulo No Logosuper fun happy slide