Social Media Monitoring Tools
STRATFORD, Conn.--(BUSINESS WIRE)--CyberAlert, Inc., the worldwide online news monitoring, press clipping, broadcast monitoring and social media monitoring service, today announced the award of 20 public relations (PR) grants for 2011 to not-for-profit organizations in the United States Canada and Japan. "The PR Grants program is our way of giving back to the PR community that has helped us become a leading worldwide media monitoring company. We intend to continue the grants program for many years to come"
20 Not-for-Profit Organizations to Receive Free Media Monitoring Service from CyberAlert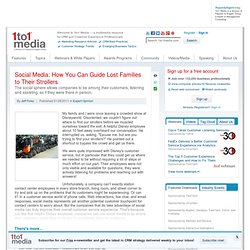 My family and I were once leaving a crowded show at Disneyworld. Disoriented, we couldn't figure out where to find our strollers before we muscled ourselves toward the exit.
Social Media: How You Can Guide Lost Families to Their Strollers
Social CRM is to the social media craze what eCRM was to the dot com bubble. The enterprise apps community is hungry for a big new category and social CRM smells tasty. As a result, software vendors, tech media and research analysts are all racing to promote and opine on this new market.
Social CRM Doesn't Exist, But a Need Does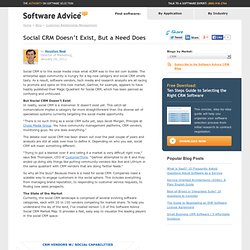 How are market researchers using social media?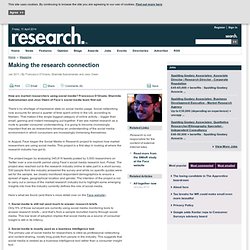 Making the research connection
Promoting a brand's image in a setting such as Facebook means creating two-way conversations that eventually lead to more revenues.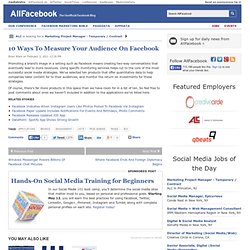 10 Ways To Measure Your Audience On Facebook
How Do Your Social Media Monitoring Efforts Stack Up?
Startup launches social media monitoring tool for enterprises
Startup launches social media monitoring tool for enterprises