Trivia
This afternoon I had a (very rare) nap. During that nap I had a lucid dream (most of which I no longer remember).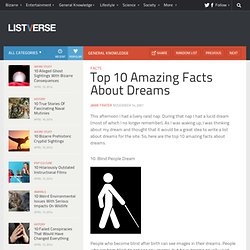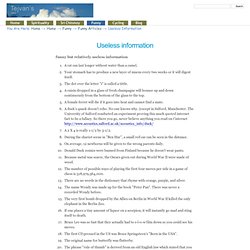 funny but relatively useless information A rat can last longer without water than a camel.
Amazing Fact Generator
Here is a list of the best acoustic songs ever written.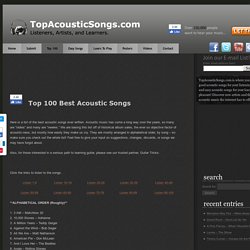 From how to score a cocktail to where to scatter grandma's ashes, this is your ticket to the real Magic Kingdom.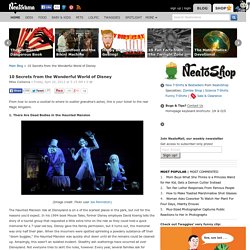 10 Secrets from the Wonderful World of Disney