March 11 1974
River Song's timeline video - Cultfix.com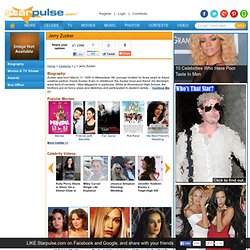 Jerry Zucker Biography, Filmography
Biography:Zucker was born March 11, 1950 in Milwaukee, WI, younger brother by three years to future creative partner, David Zucker. Even in childhood, the Zucker boys and friend Jim Abraham were fans of comedy - Mad Magazine in particular. While at Shorewood High School, the brothers put on funny plays and sketches and participated in student variety ... Continue Bio >> Popular Movies:
A Raisin in the Sun (1961) 1/14
The Best of Johnny Knoxville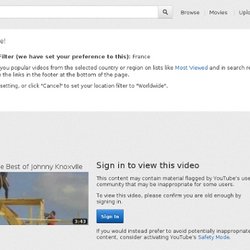 Welcome to YouTube! The location filter shows you popular videos from the selected country or region on lists like Most Viewed and in search results.To change your location filter, please use the links in the footer at the bottom of the page. Click "OK" to accept this setting, or click "Cancel" to set your location filter to "Worldwide".
Its Hard Out Here For Pimp-Terrence Howard (Hustle & Flow)
Torquato Tasso quotes
March 11 Birthday Astrology"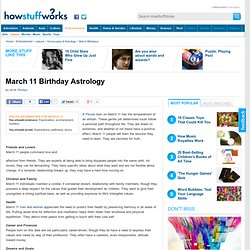 A Pisces born on March 11 has the temperament of an artisan. These gentle yet determined souls follow a personal path throughout life. They are drawn to extremes, and whether or not these have a positive effect, March 11 people will learn the lessons they need to learn. They are sticklers for truth. Friends and Lovers