Games
The Impossible Quiz 2
Check your security settings Connection issues are typically caused by security settings on your network or computer. Check that your firewall or router has port 5222 open and allowing traffic. If you are on a school or office network, you may need to contact your network administrator to make the necessary changes. Is your version of Flash current? Some old versions of Flash don't work well with our new chat application.
Play Press X To Jason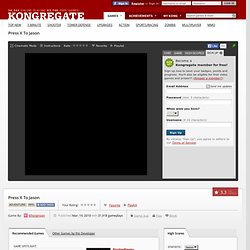 AMH Debug 4-4-14 April 4th, 2014 Lots of 4′s in today's date! The first prototype AMH has been on location for 2 weeks now.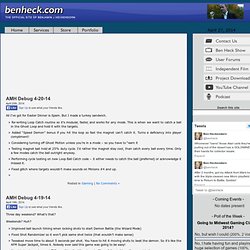 The Official Blog of Benjamin J Heckendorn