Background images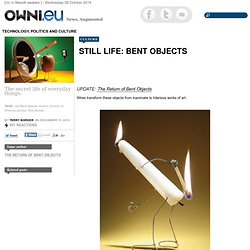 UPDATE: The Return of Bent Objects Wires transform these objects from inanimate to hilarious works of art. Little polish girl McDonalds as Sculpture Materials Yeah, this is where those come from
Paul Rozin was born in Brooklyn, New York. He attended the University of Chicago,receiving an A.B in 1956, and received a PhD in both Biology and Psychology from Harvard, in 1961. His thesis research was sponsored by Jean Mayer.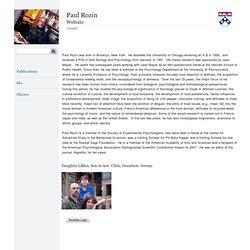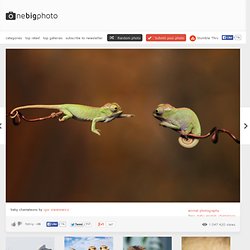 Random photo Submit your photo Stumble Thru animal photography Tags:
image::Rico_Berthold_wald_nebel_buche.jpg from naturfotografen-forum.de - StumbleUpon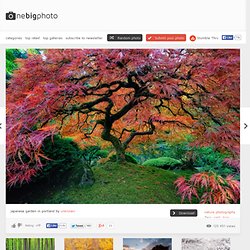 Random photo Submit your photo Stumble Thru nature photography Tags: park
Crystal Cave by &rvar Atli &orgeirsson
Now THIS is the reason why I bought that glass rose! This photo is actually going to be used for one of my assignments at school, but you know I would have done this either way because its such a cool idea hahaha. Now this is something I'm really happy about, I like the way it turned out, though just like a lot of things this ain't an original idea, I'm not that creative hahaha. This is my atempt at a photo someone else did on Flickr.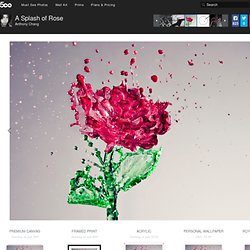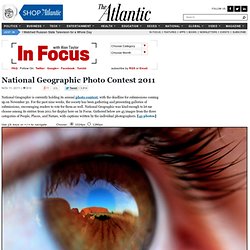 National Geographic is currently holding its annual photo contest, with the deadline for submissions coming up on November 30. For the past nine weeks, the society has been gathering and presenting galleries of submissions, encouraging readers to vote for them as well. National Geographic was kind enough to let me choose among its entries from 2011 for display here on In Focus. Gathered below are 45 images from the three categories of People, Places, and Nature, with captions written by the individual photographers. [45 photos] Use j/k keys or ←/→ to navigate Choose: