About Life
What's your dream job?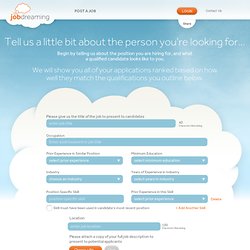 Someone is looking for... an Advertising Specialist an Inside Sales Specialist a Counselor or Therapist
If you've never experienced it then you may find it hard to understand what lucid dreaming is all about.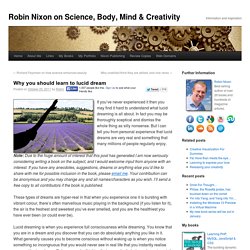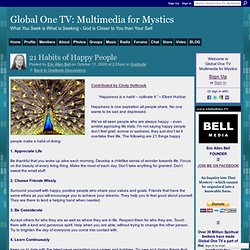 Contributed by Cindy Holbrook "Happiness is a habit – cultivate it." ~ Elbert Hubbar Happiness is one aspiration all people share.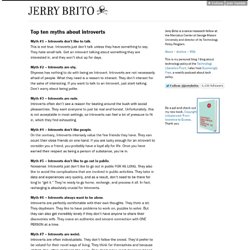 Myth #1 – Introverts don't like to talk .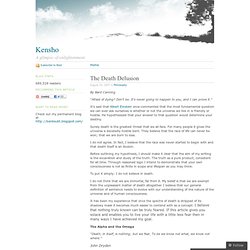 By Bard Canning
The Death Delusion « Kensho
"How strange is the lot of us mortals!