Apps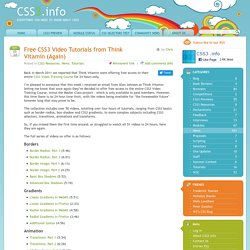 Back in March 2011 we reported that Think Vitamin were offering free access to their entire CSS3 Video Training Course for 24 hours only. I'm pleased to announce that this week I received an email from Alan Johnson at Think Vitamin letting me know that once again they've decided to offer free access to the entire CSS3 Video Training Course, minus the Master Class project – which is only available to paid members. However, this time there is no 24 hour time limit, with the videos being available for 'the foreseeable future' – however long that may prove to be. The collection includes over 50 videos, totalling over four hours of tutorials, ranging from CSS3 basics such as border-radius, box-shadow and CSS3 gradients, to more complex subjects including CSS3 selectors, transitions, animations and transforms. So, if you missed them the first time around, or struggled to watch all 51 videos in 24 hours, here they are again.
Free CSS3 Video Tutorials from Think Vitamin (Again)
Web Browser News and Reviews
In this tutorial, we are going to build a blog page using next-generation techniques from HTML 5 and CSS 3. The tutorial aims to demonstrate how we will be building websites when the specifications are finalized and the browser vendors have implemented them. If you already know HTML and CSS, it should be easy to follow along. HTML 5 is the next major version of HTML.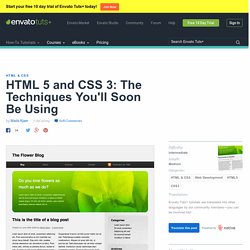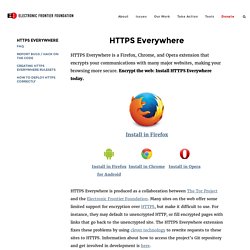 HTTPS Everywhere is a Firefox, Chrome, and Opera extension that encrypts your communications with many major websites, making your browsing more secure.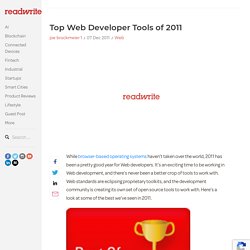 While browser-based operating systems haven't taken over the world, 2011 has been a pretty good year for Web developers.
Top Web Developer Tools of 2011