How-To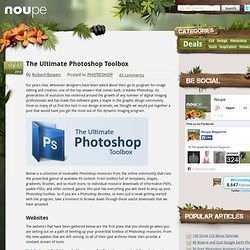 Sep 07 2010
How to Create an Eclipse Effect
The most important is first step, it is a base of HDR Photoshop effect.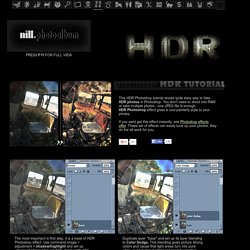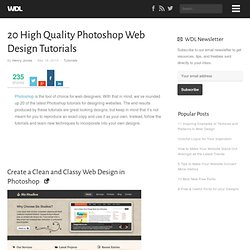 20 High Quality Photoshop Web Design Tutorials | Tutorials
Web Design Ledger
Photoshop is near-ubiquitous with graphics-based web design.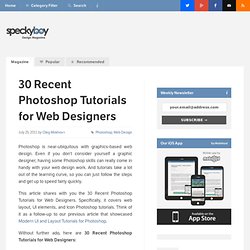 30 Recent Photoshop Tutorials for Web Designers
I have compiled together the ultimate Photoshop tutorial list for web and graphic designers. Mixed in here are a large array of over 760 tutorials from PSD slicing to fantasy art, logo design techniques to text effects, and so many more.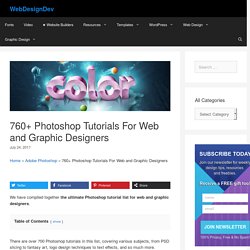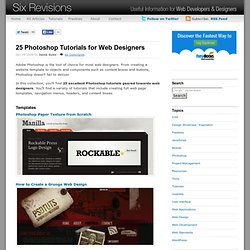 Adobe Photoshop is the tool of choice for most web designers.
Whether you kick off a web interface design by sketching on papers or blank Photoshop canvas, it's good to get some guides and inspirations.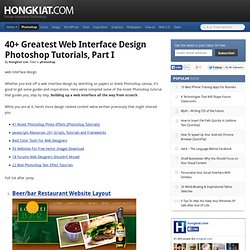 How to Create Intense Light Streaks in Photoshop
This post was originally published in 2008 The tips and techniques explained may be outdated.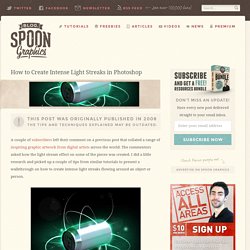 Inspire Magazine: September 2011 - Learn to create a 3D scene in Adobe Photoshop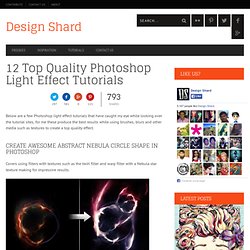 Below are a few Photoshop light effect tutorials that have caught my eye while looking over the tutorial sites, for me these produce the best results while using brushes, blurs and other media such as textures to create a top quality effect. Create Awesome Abstract Nebula Circle Shape in Photoshop Covers using filters with textures such as the twirl filter and warp filter with a Nebula star texture making for impressive results.
How to design a Vectorial Mascot design in Illustrator | SOSFactory Blog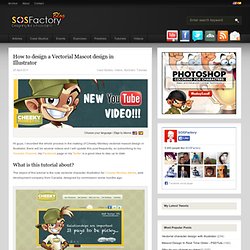 Choose your language / Elige tu idioma: