Graphics
Features | Adobe Photoshop CS5. The Adobe USA site has been optimized for users within the United States.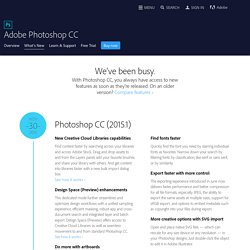 If you live outside the U.S., we recommend that you visit your local site for the most relevant information, including pricing, promotions, and local events. United States Canada - English Your country selection will be remembered for future visits. Photo Collage Maker. Wonderwall Design Wall. Teach Yourself Graphic Design: A Self-Study Course Outline. Fortunately, it isn't required to go to design school in order to be a graphic designer.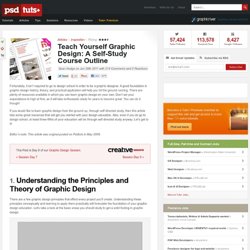 A good foundation in graphic design history, theory, and practical application will help you hit the ground running. There are plenty of resources available in which you can learn graphic design on your own. Don't set your expectations to high at first, as it will take enthusiastic study for years to become great.
---