PHOTOS 360 ° Gigapixels
PanoGuide galleries
Grote Markt - Atwerpen by Leszek Cuper View full-size / more info You are here: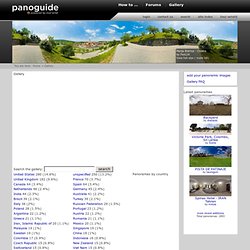 Тop 10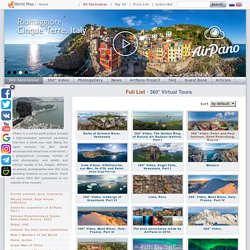 The Original WWP - World Wide Panorama
PANORAMIC EARTH
Earth is unique in the solar system for the known capacity to support life. It is only in the last 60 years that we have been able to see what the earth looked like as a planet, revealing our Blue Marble covered by oceans and clouds. Fragile, beautiful and Home to thousands of species of plants, animals and some 6.4 billion humans.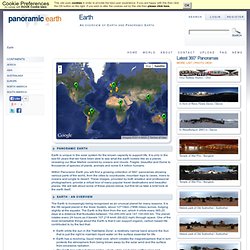 Panoramas.dk - Travel the world in 360degrees