Google
Terminotrad with Google
Google - Yahoo : Compare the Search Results
Logoole - Google Logos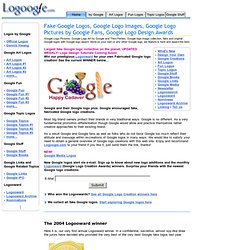 Google Logo Pictures, Google Logo Art by Google and Third Parties. Google logo image collection, fake and original Google logos with Google logo award. Send us your own or any other Google logo, we feature is here and award the best. Largest fake Google logo collection on the planet, UPDATED WEEKLY!
Outils linguistiques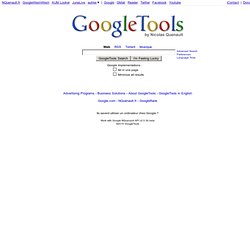 GoogleTools v2.0.9 beta
NQuenault.frGoogleWeshWeshAUM LookerJuneLiveautres▼ | GoogleGMailReaderTwitterFacebookYoutube iContact | Donate Web RSS Torrent Musique
What did you search for this week? What about everyone else? Starting today, we'll be sharing a regular look back at some of the top trending items on Google Search. Let's dive in. From afikomen to 1040EZ People were looking for information on Palm Sunday and Good Friday ahead of Easter; searches for both days were even higher than searches for the Pope himself. Turning to another religious tradition, with Passover beginning on Monday we saw searches rise over 100 percent for Seder staples like [charoset recipe], [brisket passover] and of course [matzo balls].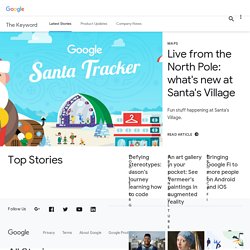 GoogleMashups