Google
Terminotrad with Google
Google - Yahoo : Compare the Search Results
Logoole - Google Logos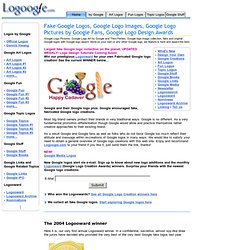 Google Logo Pictures, Google Logo Art by Google and Third Parties. Google logo image collection, fake and original Google logos with Google logo award. Send us your own or any other Google logo, we feature is here and award the best. Largest fake Google logo collection on the planet, UPDATED WEEKLY!
GoogleTools v2.0.9 beta
Every day, around the world, we search. We want to find out more about our heroes, explore far-away destinations, or settle a dinner table dispute between friends. And sometimes we just search to find out how many calories are in an avocado. In our annual Year-End Zeitgeist ("spirit of the times"), we reflect on the people, places, and moments that captured the world's attention throughout the year. This year marks our most global Zeitgeist to date—with 1,000+ top 10 lists across categories like Trending People, Most-Searched Events and Top Trending Searches from 72 countries. As we get ready to turn the page to 2014, we invite you to take a global journey through the biggest moments from the past 12 months in our Year in Review video: It's perhaps unsurprising that the #1 trending search of 2013 was an international symbol of strength and peace: Nelson Mandela.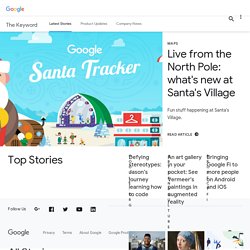 GoogleMashups