Articles/Discussions
A dashboard is a single screen showing the status of an application. At a glance you should see what's going well and what areas are struggling. Customer retention is down.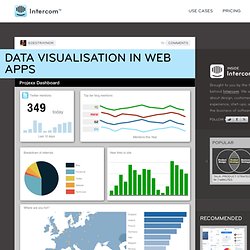 Data Visualisation in Web Apps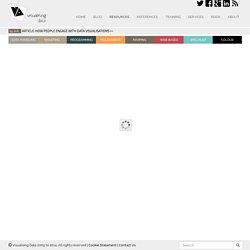 Here is a collection of some of the most important, effective, useful and practical data visualisation tools.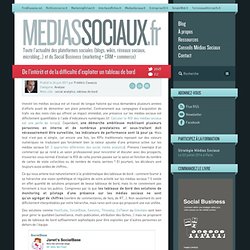 Investir les médias sociaux est un travail de longue haleine qui vous demandera plusieurs années d'efforts avant de démontrer son plein potentiel.
Think Tank Business Datavis
Nous avons eu la grande chance de mener cet été une mission dédiée au journalisme de données à LEXPRESS.fr.
L'atlas du financement des partis : comment nous avons travaillé