Blogs
If you want to get an idea of where the rest of America is heading, just take a trip through the western half of West Virginia and the eastern half of Kentucky some time. Once you leave the main highways, you will rapidly encounter poverty on a level that is absolutely staggering. Overall, about 15 percent of the entire nation is under the poverty line, but in some areas of eastern Kentucky, more than 40 percent of the population is living in poverty.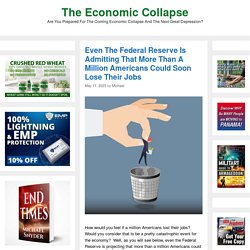 The Economic Collapse
Draw the Line: Finding Your Work-Life Balance What's the thing only *you* can do well? Top Weekend Reads: The Least Valuable Colleges & Majors This week's most popular links. #labrat: Are Daily Logbooks Worth the Work? Help us figure out if keeping a journal is practical, useful, or just an exercise in futility.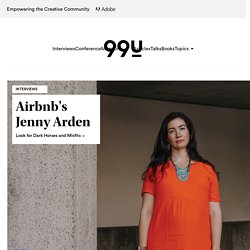 The 99 Percent - It's not about ideas. It's about making ideas happen.
Historypin |
Laughing Squid
Please Support Truthdig In a media landscape littered with sellouts, we proudly remain one of the few truly independent news sites featuring strong, uncompromising voices. But we need your help to continue our mission of finding and publishing a range of insightful opinion and analysis from a progressive point of view. Your gift to Truthdig goes directly back into the website. It helps pay our writers.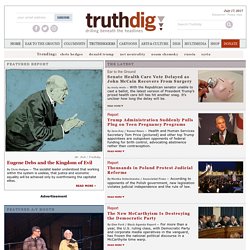 Truthdig: Drilling Beneath the Headlines
Today's Big Idea What's the secret to good health? It's no longer a secret, and it's actually fairly simple, even as good health is something that is very hard to achieve in our …society today.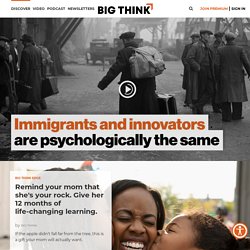 Big Think | Blogs, Articles and Videos from the World's Top Thinkers and Leaders
'Do not trouble yourself much to get new things, whether clothes or friends…. Sell your clothes and keep your thoughts.' ~Henry David Thoreau Post written by Leo Babauta. We are not consumers. We are people.
Breaking Free From Consumerist Chains | zen habits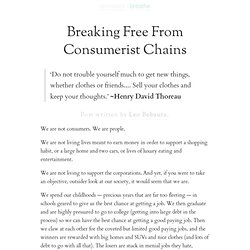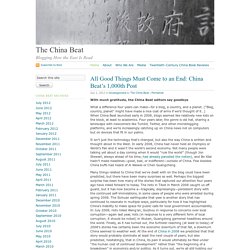 The China Beat · Blogging How the East Is Read
Nedostup, Rebecca. Superstitious Regimes: Religion and the Politics of Chinese Modernity. Cambridge, Mass.: Harvard University Asia Center, 2009. xiv, 459 pp. $45.00 (cloth). By Stefania Travagnin The past decade has seen the publication of several studies examining the new conceptualization and practice of religion that developed in China at the end of the nineteenth century and continued throughout the twentieth century.
Dashboard
I've never thought of my allergies as a big deal. Sure, my peanut allergy has caused an emergency room visit here and there, and my dad used to pick me up from sleepovers because of my emphysema-like wheezing around cats. No big thing, right? But a few years back it seemed about time I went to see an allergy specialist and get a comprehensive list of the things my body hates.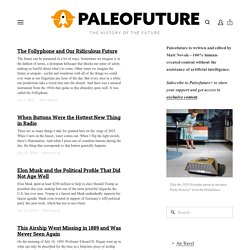 Paleofuture - Paleofuture Blog
Fuck Yeah, Tattoos!
Gates of Fire Published: August 31, 2005 The top leaders of the Deuce Four: CSM Robert Prosser and LTC Erik Kurilla making the call to Daniel's Mom outside the hospital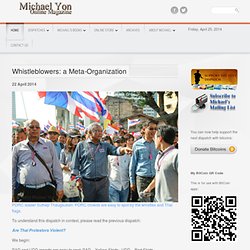 Michael Yon - Online Magazine
The Scholarly Kitchen
Democracy in America