Diffusion communautaire publique
réseau de photos en ligne
WorldPics. Le monde en images.
Après plus de quatre années d'existence, Pikeo a ferm ses portes. L'équipe Pikeo est heureuse de vous avoir proposé des solutions innovantes qui vous ont permis de partager vos photos avec vos proches et d'exposer vos talents au reste de la communauté. Grâce à vous, Pikeo est devenu, année après année, un album photo géant avec des photos en tout genre, prises aux quatre coins du globe ! Nous tenons à vous remercier de nous avoir fait confiance et espérons que vous aurez pris plaisir à utiliser notre site. Pour continuer à stocker et à partager vos photos, nous vous suggérons d'utiliser l'un des deux services suivants : Si vous êtes client Orange, vous pouvez utiliser Mes Contenus, un service qui vous permettra de stocker vos contenus multimédias et d'y accéder depuis votre mobile Orange ou sur votre PC.
Stockez et partagez vos photos en ligne sur Pikeo by Orange.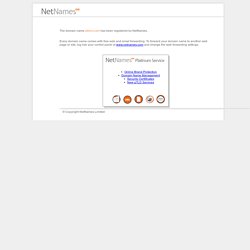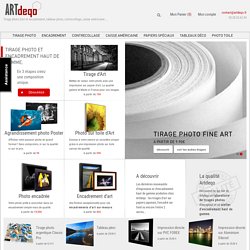 Share and expose your photos in high resolution. No limits. No ads. Publish directly from your preferred photo management software: Aperture, Lightroom, iPhoto, Picasa. DarQroom helps photo amateurs expose their passion with ease.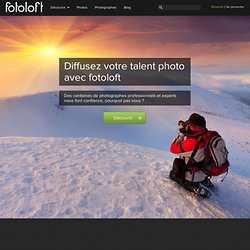 Partage & diffusion Partagez vos photos avec vos clients au sein de galeries privées et attirez de nouveaux prospects grâce aux fonctions de diffusion de fotoloft. Réseaux sociaux Depuis fotoloft.fr, partagez vos photos sur les réseaux sociaux : facebook, twitter, pinterest… Téléchargement de photos HD
Créer votre site photo avec fotoloft