Plus Size
Black Cat Plus
shop plus size fashion at debshops.com
Monif C. contemporary plus size clothing, plus size dresses, plus size swimwear for women sizes 14-24 - Monif C - Monif C
Sydney's Closet
Mi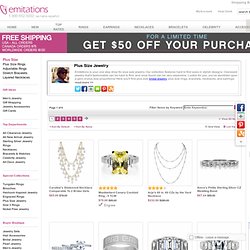 Emitations is your one stop shop for plus size jewelry. Our collection features hard to find sizes in stylish designs. Oversized jewelry that's fashionable can be hard to find, and once found can be very expensive. Luckily for you, you've stumbled upon a gem of plus size proportions! Here you'll find plus size bridal jewelry, plus size rings, bracelets, necklaces, and earrings. Our collection of large size jewelry will astound you.
Plus Size Jewelry
Plus Sized Tights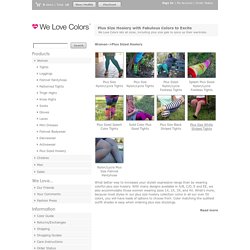 What better way to increases your stylish expressive range than by wearing colorful plus size hosiery. With many designs available in A/B, C/D, E and EE, we also accommodate those women wearing sizes 1X, 2X, 3X, and 4X. What's more, because most styles in our plus size hosiery collection come in all our over 50 colors, you will have loads of options to choose from. Color matching the subtlest outfit shades is easy when ordering plus size stockings. Read more
599fashion.com
Alight
Trendy Plus Sized Clothes and Dresses for Women - Sizeappeal
Simply Be
Ashley Stewart
Fashion To Figure
Sealed With A Kiss Designs
Style 369
Domino Dollhouse - Plus Size Clothing
Kiyonna
Plus Size Shop by Brand at OneStopPlus.com
Figuresque
Jibri Online by jibrionline on Etsy
Squidoo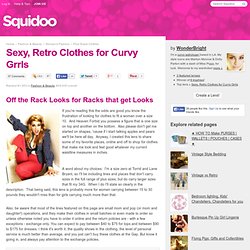 Trashy Diva has become quite taxing to my pocketbook... Candice Gwinn, the woman who owns the shop basically remakes and recreates beautiful patterns and prints from the thirties through the fifties in high quality silks, cottons, and rayons. Her clothes are unbelievably beautiful and so well made my tailor, Dina, comments on them every time I come in with a piece to be re-hemmed, taken in, or have the buttons re-threaded. I mean, check me out in the Audrey blouse! Joan Holloway, here we come! I'm also wearing their gorgeous Slim Pencil skirt, although I had it altered to fit me through the hips.
Team Estrogen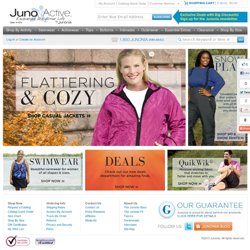 Juno Active is dedicated to providing plus size clothing for active women in size 14 and up. Juno Active specializes in high quality clothes with a great fit for plus size women. Our wide variety of clothing includes plus size swimwear, outerwear, underwear, tops, bottoms, bras, panties, dresses and skirts. We believe that plus size women deserve good quality, fashionable clothing. The Juno Active website is unique in encouraging the plus size woman to "Embrace Your Active Life."
Junonia.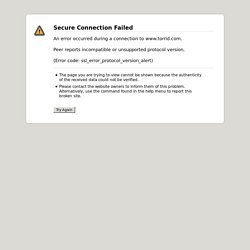 Torrid
Offer available online and in stores. LIMITED TIME ONLY. Applies to clearance merchandise only.
dressbarn
Igigi