Philosophy General
http://5178206655921303915-a-1802744773732722657-s-sites.googlegroups.com/site/dominicgregoryphilosophy/Home/research/modal-epistemology/Imaginingpossibilities.pdf?attachauth=ANoY7cqx5be3J6agM3fcMswIeIC_H5lwEZFxh1K9miRxU5NjHOV_cK94RmRFeNwXQxge6KcmEvqbrhJQ
http://eprints.bham.ac.uk/30/1/LawPreprintDirection_of_Fit.pdf
Shaun Gallagher Ph.D. -- Research and Publications
Shaun Gallagher ...
Lisa Bortolotti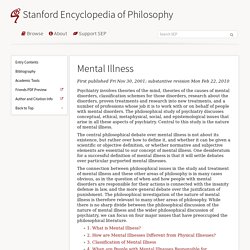 First published Fri Nov 30, 2001; substantive revision Mon Feb 22, 2010
Mental Illness
British Philosophical Association - representing professional philosophers in the UK
Practical philosophy
Philosophy is all about asking questions—questions to which there is currently no agreed or understood answer.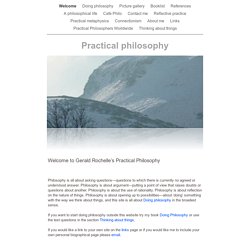 The Philosophy Shop | Thinking Changes
University of Central Lancashire - List of courses - Philosophy and Mental Health
Because of its very nature, mental health care raises as many conceptual questions as empirical ones. The philosophy of mental health is a rapidly developing field developed by philosophers, clinicians, eg psychiatrists and mental health nurses and mental health service users. Based on the newly published Oxford Textbook of Philosophy and Psychiatry co-authored by the course leader, the MA Philosophy and Mental Health course aims to develop a better understanding of psychiatry, and mental health care more broadly, through an analysis of some of its fundamental concepts.
Portal: Login to the site
Philosophy, School of Cultural Studies, Faculty of Humanities, Departments; University of Wales Trinity Saint David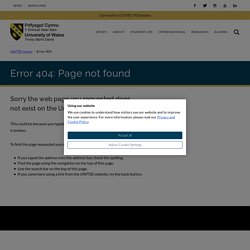 Philosophy is different from other academic disciplines in that it teaches you not what to think, but how to think.