Philosophy General
http://5178206655921303915-a-1802744773732722657-s-sites.googlegroups.com/site/dominicgregoryphilosophy/Home/research/modal-epistemology/Imaginingpossibilities.pdf?attachauth=ANoY7cqx5be3J6agM3fcMswIeIC_H5lwEZFxh1K9miRxU5NjHOV_cK94RmRFeNwXQxge6KcmEvqbrhJQ
http://eprints.bham.ac.uk/30/1/LawPreprintDirection_of_Fit.pdf
HOME
Shaun Gallagher Ph.D. -- Research and Publications
Shaun Gallagher ...
Lisa Bortolotti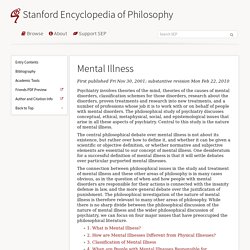 First published Fri Nov 30, 2001; substantive revision Mon Feb 22, 2010
Mental Illness
It is a remarkable fact that philosophers, in a sense the experts on rationality, should have taken so little interest in irrationality.
Philosophy & Ethics of Mental Health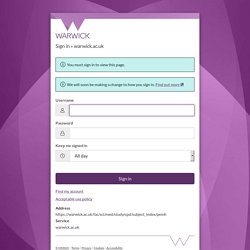 British Philosophical Association - representing professional philosophers in the UK
Practical philosophy
Philosophy is all about asking questions—questions to which there is currently no agreed or understood answer.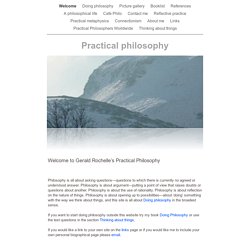 The Philosophy Shop | Thinking Changes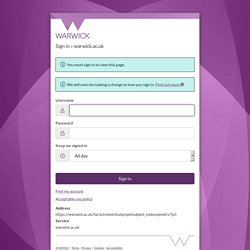 MA/MSc in Philosophy and Ethics of Mental Health
What is the benefit to me? The PEMH programme offers six modules which can be taken either purely by distance learning or with additional local teaching. Each module can be a freestanding Postgraduate Award or part of the full Masters programme.
University of Central Lancashire - List of courses - Philosophy and Mental Health
Course Title: Philosophy and Mental Health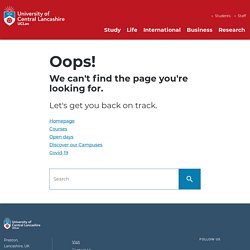 Portal: Login to the site
POPS—Philosophy Outreach Programme: Schools
Philosophy, School of Cultural Studies, Faculty of Humanities, Departments; University of Wales Trinity Saint David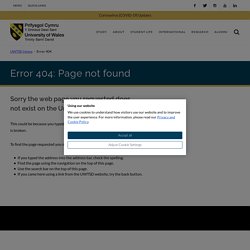 Philosophy is different from other academic disciplines in that it teaches you not what to think, but how to think.