Chalet francois
Alys Beach Offers Luxury Beach Living From A New Urbanist Perspective > Home
If you're new here, you may want get our blog updates via email..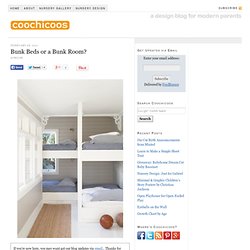 Inspiring Bunk Room Designs as an Option to Bunk Beds
revetement-chalet contemporain
We love Designers Guild fabrics.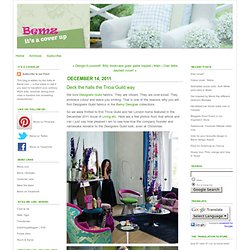 Deck the halls the Tricia Guild way - It's a cover-up
le blog de la déco et du design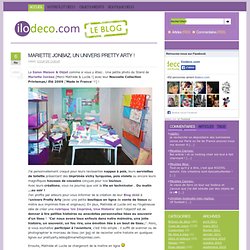 Le Salon Maison & Objet comme si vous y étiez… Une petite photo du Stand de Mariette Jonbaz [Merci Mathilde & Lucile !] avec leur Nouvelle Collection Printemps/ Eté 2009 ['Made in France' !!] !
tiger in a jar
I'm always interested in films that are quirky and try to bring something new to the table. We saw this trailer and thought this might fit the bill. I have a difficult time watching movies with subtitles as I pay a lot of attention to detail and sometimes lose dialogue over trying to see the beauty of the cinematography.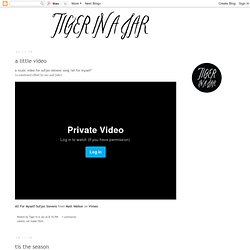 Two Shades of Pink
gallery - needle felted animals