Chalet francois
Alys Beach Offers Luxury Beach Living From A New Urbanist Perspective > Home. Inspiring Bunk Room Designs as an Option to Bunk Beds. If you're new here, you may want get our blog updates via email..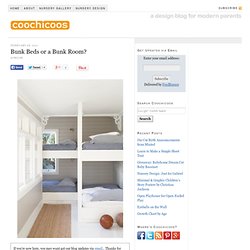 Thanks for visiting! Readers searching for bunk beds are pretty popular on Coochicoos, but would you consider a bunk room? While traditional bunk rooms are commonly found in youth hostels, summer homes, and camps, here's some inspiring bunk room designs that may have you rethink its possibility for your kids' room. Fleux - E-shop décoration - Fleux'
Deck the halls the Tricia Guild way - It's a cover-up. We love Designers Guild fabrics.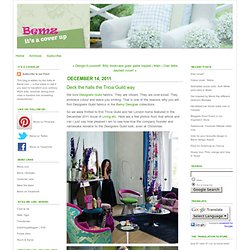 They are vibrant. They are over-sized. They embrace colour and leave you smiling. Le blog de la déco et du design. Le Salon Maison & Objet comme si vous y étiez… Une petite photo du Stand de Mariette Jonbaz [Merci Mathilde & Lucile !]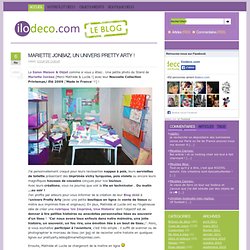 Avec leur Nouvelle Collection Printemps/ Eté 2009 ['Made in France' !!] ! Caravane - accueil. Tiger in a jar. I'm always interested in films that are quirky and try to bring something new to the table.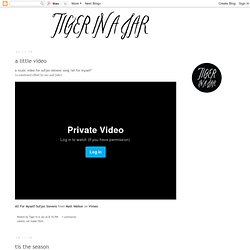 We saw this trailer and thought this might fit the bill. I have a difficult time watching movies with subtitles as I pay a lot of attention to detail and sometimes lose dialogue over trying to see the beauty of the cinematography. Bright.Bazaar. Two Shades of Pink. Gallery - needle felted animals.
---