Type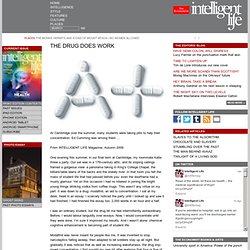 At Cambridge over the summer, many students were taking pills to help their concentration. Ed Cumming was among them ... From INTELLIGENT LIFE Magazine, Autumn 2009 One evening this summer, in our final term at Cambridge, my roommate Katie threw a party.
Hurricane Katrina killed this clown. According to the photographer, "An abandoned Six Flags amusement park, someone spray painted 'Six Flags 2012 coming soon' on the wall above the downed head. But they were clownin.' Six Flags will never rebuild here."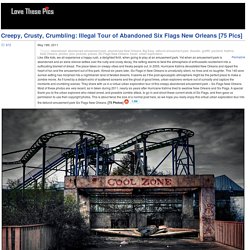 One of the frequest questions I get from readers is how you create seamless patterns in Illustrator. Today I'll explain how I create such patterns and how you can scale and rotate them using different settings in the Scale tool options. Draw your pattern First we start by drawing a square. Select the Rectangle tool and draw a sqaure holding down the shift key.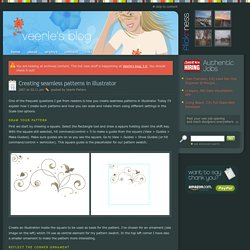 Creating seamless patterns in Illustrator
35 Photoshop Tutorials for Creating Web Design Layouts
Consistently, we have posted several web layout samples in the past. Today, however, we bring you a set of tutorials that you can look into to create web layouts. These tutorial will give you a thorough understanding in creating web layouts in Photoshop. There are a couple of techniques, both new and old, that are featured on several of these posts, so its quite advisable to read each of the tutorials for new ideas. Feel free to check out these 35 Innovative Photoshop Tutorials for Creating Web Design Layouts and take a look at the tips shared by the authors. You may be amazed at how simple procedures can create spectacular effects.