Mind-Blowing Illustrations by Loopy Dave
Surviving in Japan: (without much Japanese)
Astro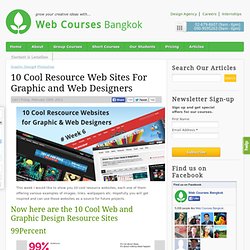 This week I would like to show you 10 cool resource websites, each one of them offering various examples of images, links, wallpapers etc. Hopefully you will get inspired and can use those websites as a source for future projects. Now here are the 10 Cool Web and Graphic Design Resource Sites
Yes, you read that right; these little beasties are street legal. They run on either Kawasaki or Honda motorcycle engines and co-opt vintage bumper car bodies into the most awesome form of mini-car we've seen in too long.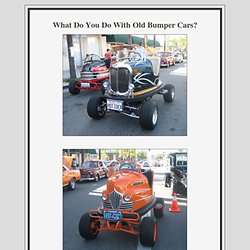 Cupcakekatieb-eyecandy.tumblr / Pinterest
100/FAVORITOS/100/POSTERS
West African power associations are responsible for an array of arts, including masks, sculptures, and performances.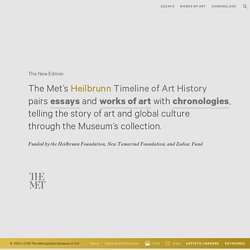 Só Riso Mail Vídeos Cómicos Funny Videos - Mais uma projeção 3D sensacional
The making of a Coca-Cola neon sign, 1954
In the new issue of CR, I talk to Coca-Cola archivist, Ted Ryan, about the history of the brand's 125 year-old identity, explored in a new show at the Design Museum . One of the highlights of the display is a book documenting the design and build of their first neon sign for Piccadilly Circus, in 1954... When he returned to Atlanta, Ryan kindly sourced some scans of some of the pages from this rare publication, a few of which we used in the print piece in the July issue.