Art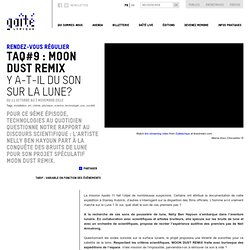 TAQ#9 : Moon Dust Remix | La Gaîté lyrique
La mission Apollo 11 fait l'objet de nombreuses suspicions. Certains ont attribué la documentation de cette expédition à Stanley Kubrick, d'autres s'interrogent sur la disparition des films officiels. L'homme a-t-il vraiment marché sur la Lune ? Si oui, quel était le son de ces premiers pas ? A la recherche de ces sons de poussière de lune, Nelly Ben Hayoun s'embarque dans l'aventure lunaire.
Voir SCIENCE par meganlee sur Etsy
100 street-art fun et créatifs – vol10
Home Folio Design Graphisme Vidéos Compilations de Street-Art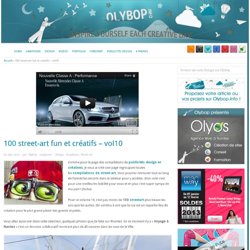 The living wall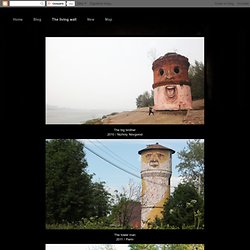 The big brother 2010 / Nizhniy Novgorod The tower man 2011 / Perm Glutton 2012 / St.
Comics Store Forums Wiki Sign In or Create Account Follow Scandinavia and the World: Facebook Twitter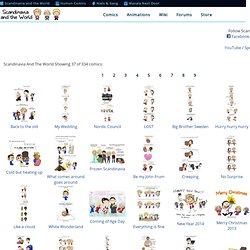 Scandinavia And The World Webcomic
Federico Pietrella
SmugOne
Sergey Bobkov's Wood Chips Sculptures
taylor jones: dear photograph
a submission to 'dear photograph' by founder taylor jones. the caption reads, 'dear photograph, i looked good in a tux.' by @TJ dear photograph is a web-based project by canadian artist taylor jones, calling for people to 'take a picture of a picture from the past, in the present' by recapturing the sites of old photographs. each image has a caption that begins with 'dear photograph,' followed by a memory-- sometimes poignant, often funny-- sharing nostalgic images layered in time. readers are invited to submit their own 'dear photographs' by email to dearphotograph@gmail.com.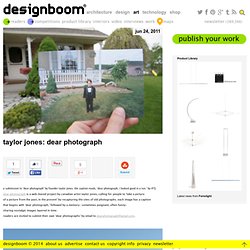 Michael Hughes Photography