Art
Nature · Free Photos For Commercial Use. 20130927-L1003352-Edit-4.jpg (Image JPEG, 1200 × 802 pixels) - Redimensionnée (79%) Predators Illustrations by Maxim Shkret. Utilisant différents effets visuels pour donner à ses créations digitales un rendu papier, le russe Maxim Shkret nous dévoile une série d'illustrations représentant plusieurs prédateurs tels que le lion ou l'ours.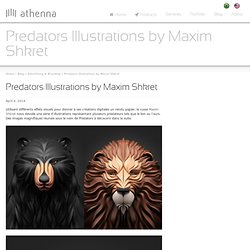 Des images magnifiques réunies sous le nom de Predators à découvrir dans la suite. : Cannot redeclare theme_comments() (previously declared in /home/mreis30/public_html/wp-content/themes/striking_r/comments.php:10) in. La philosophie en images. Livres Jeudi 10 juillet 2014 par Alice Barret Vous ne maîtrisez pas dans les détails la Critique de la Raison Pure de Kant ?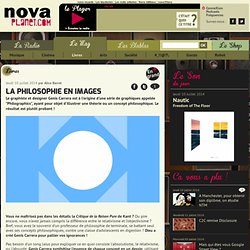 Gabe McClintock Photography - Calgary - Arts & Marketing.
Custom
Sillon fertile. Guitare. Top 16 des plus beaux avions en papier à faire voler un dimanche pluvieux. TAQ#9 : Moon Dust Remix. La mission Apollo 11 fait l'objet de nombreuses suspicions.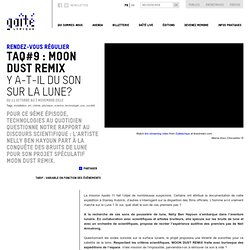 Certains ont attribué la documentation de cette expédition à Stanley Kubrick, d'autres s'interrogent sur la disparition des films officiels. L'homme a-t-il vraiment marché sur la Lune ? Si oui, quel était le son de ces premiers pas ? A la recherche de ces sons de poussière de lune, Nelly Ben Hayoun s'embarque dans l'aventure lunaire. Voir SCIENCE par meganlee. 100 street-art fun et créatifs – vol10. Home Folio Design Graphisme Vidéos Compilations de Street-Art.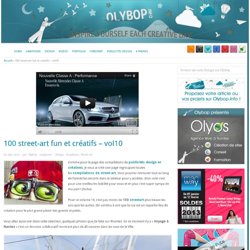 The living wall. The big brother 2010 / Nizhniy Novgorod The tower man 2011 / Perm Glutton 2012 / St.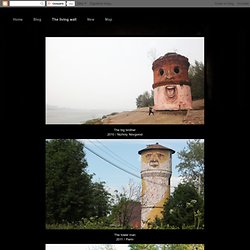 Scandinavia And The World Webcomic. Scandinavia and the World Humon Comics Niels & Gang Manala Next Door Sign In or Create Account Comics Animations Wiki Forums Store Follow Scandinavia and the World: Facebook.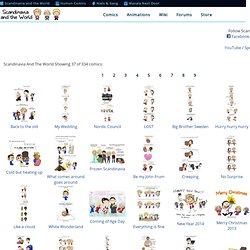 BenHeine.com. Federico Pietrella. SmugOne. Bent Objects. Sergey Bobkov's Wood Chips Sculptures. Taylor jones: dear photograph. Jun 24, 2011 taylor jones: dear photograph a submission to 'dear photograph' by founder taylor jones. the caption reads, 'dear photograph, i looked good in a tux.' by @TJ.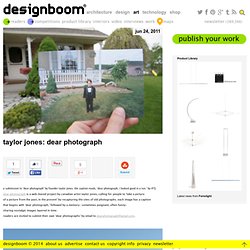 Michael Hughes Photography.
---