Knjige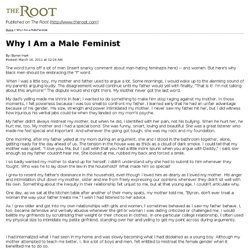 When I was a little boy, my mother and father used to argue a lot.
(Photo by Alex Martin/The Fulcrum)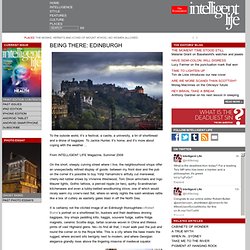 To the outside world, it's a festival, a castle, a university, a tin of shortbread and a drone of bagpipes. To Jackie Hunter, it's home, and it's more about coping with the weather ...
BEING THERE: EDINBURGH | More Intelligent Life
Andrej Blatnik