Graphisme et typographie
Paris vs NYC - Society6
www.panni.net
Design Bookstore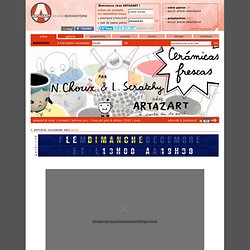 La petite maison au bord du canal… Marc, le génial et bien sympathique inventeur de « Casagami », est venu nous déposer cette charmante maison en carton. Non montée, elle dort dans son enveloppe, dans l'attente d'être envoyée … Une fois ouverte, un mini panneau solaire l'éclaire dans la nuit. Trop Kawaï !
Werbe- und Grafikbüro Peggy Graßler
Ich mache Grafikdesign... ...und was machen Sie? Ich bin fasziniert... von gut gestalteten Medien und übertrage diese Faszination in meine eigenen Arbeiten. Und genau deshalb habe ich mir die geschmackvolle Gestaltung verschiedenster Medien zur Aufgabe gemacht.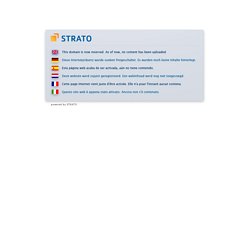 mechantstudio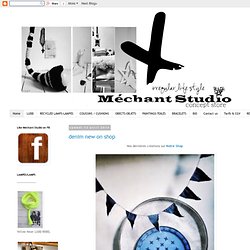 Méchant mickey price/prix: 155€ Made of white wire, concrete foot, and wood stem, the Méchant Mickey is a new product on shop to decorate your furniture or put on floor. Minimalist and fun it will add a unique touch to your house.
Laurent Bourcellier