Useless
Bienvenue DTC - Où ? Dans Ton Chat (BashFR) PEBKAC.fr : erreurs d'interface chaise/clavier. Vie de merde : Vos histoires de la vie quotidienne. This is Photobomb. The Demotivational Posters Blog. Can't Believe This is Making the Front Page Favorite Tags.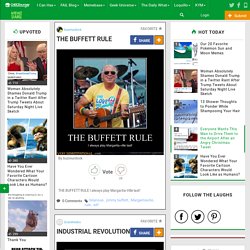 There, I Fixed It - Redneck Repairs. Scott DeSimon, writer at stumbled across a quick and fun way to make a large quantity of corn on the cob.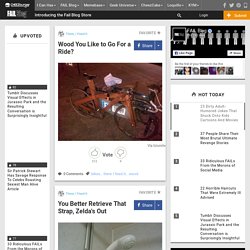 Get a large cooler, throw in the corn and add a couple quarts of boiling water... that's it. 30 minutes later the corn was cooked perfectly and ready to eat. I can't be the only one that has never hear of this. Se Coucher Moins Bête. Savoir Inutile - Connaissances futiles, superflues, insolites, l'encyclopédie qui ne sert a rien. Blagues, Histoires Drôles, Conneries : Le meilleur de ce que l'on s'envoie par mail est sur Mails Boulets !
Le Saviez-Vous ? EPIC FAIL Funny Videos and Epic Fail Funny Pictures. Culture générale.
---