Useless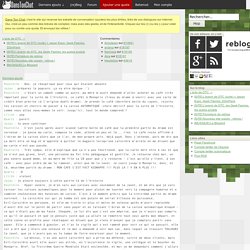 Dans Ton Chat, c'est le site qui recense les extraits de conversation (quotes) les plus drôles, tirés de vos dialogues sur internet. Oui, c'est un peu comme des brèves de comptoir, mais avec des geeks, et de l'interactivité. Cliquez sur les (+) ou les (-) pour voter pour ou contre une quote. Et envoyez les vôtres ! Sur le blog →
Bienvenue DTC - Où ? Dans Ton Chat (BashFR)
PEBKAC.fr : erreurs d'interface chaise/clavier
Vie de merde : Vos histoires de la vie quotidienne
This is Photobomb
Can't Believe This is Making the Front Page Favorite Tags
Very Demotivational - The Demotivational Posters Blog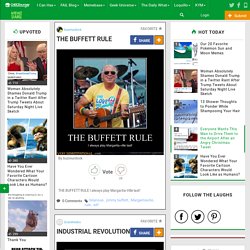 Scott DeSimon, writer at http://www.bonappetit.com/ stumbled across a quick and fun way to make a large quantity of corn on the cob. Get a large cooler, throw in the corn and add a couple quarts of boiling water... that's it. 30 minutes later the corn was cooked perfectly and ready to eat. I can't be the only one that has never hear of this.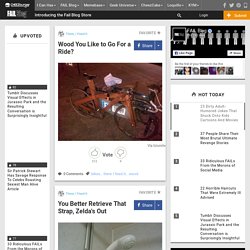 There, I Fixed It - Redneck Repairs
Se Coucher Moins Bête
Nouvelles anecdotes Pendant la Révolution française, le mot noble n'était plus du tout supporté, à tel point que la ville de Grenoble fut renommée Grelibre. Elle retrouva son nom actuel sous Napoléon. En savoir plus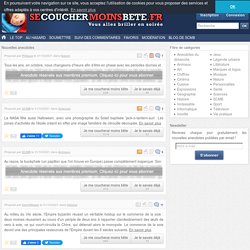 Savoir Inutile - Connaissances futiles, superflues, insolites, l'encyclopédie qui ne sert a rien
Blagues, Histoires Drôles, Conneries : Le meilleur de ce que l'on s'envoie par mail est sur Mails Boulets !
Le Saviez-Vous ?
EPIC FAIL Funny Videos and Epic Fail Funny Pictures
Culture générale