Ebooks
This page lists places where you can find free eBooks.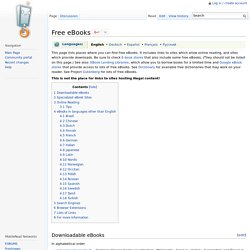 Home - Kindles at The Unquiet Library - LibGuides at Creekview High School
This is the "Home" page of the "Kindles at The Unquiet Library" guide.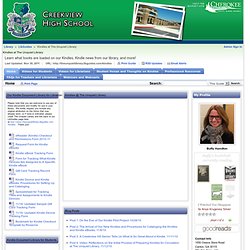 ptlibtech - Reading&Technology
Sorry, but the article or page you're looking was not found. In May 2013, Library Journal underwent a major server migration for its archived web content, which happened slightly sooner than originally expected. As a result, much of the content from 2004 to 2012 is currently unavailable to the public.