Reading
Justice for All: Earl Warren and the Nation He Made: Jim Newton: 9781594482700: Amazon.com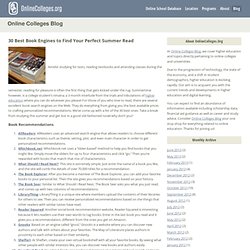 Amidst studying for tests, reading textbooks and attending classes during the semester, reading for pleasure is often the first thing that gets kicked under the rug. Summertime however, is a college student's nirvana; a 3 month interlude from the trials and tribulations of higher education where you can do whatever you please! For those of you who love to read, there are several excellent book search engines on the Web.
Book Suggestion Sites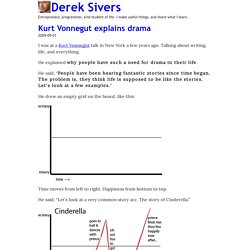 I was at a Kurt Vonnegut talk in New York a few years ago. Talking about writing, life, and everything.