Staying Fit
Muscle and Brawn Bodybuilding and Powerlifting.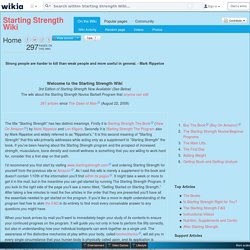 The title "Starting Strength" has two distinct meanings. Firstly it is Starting Strength The Book (View On Amazon) by Mark Rippetoe and Lon Kilgore. Secondly it is Starting Strength The Program also by Mark Rippetoe and widely referred to as "Rippetoe's."
Weightlifting Performance Standards
Welcome to Supplementwarehouse
True Protein | High Quality Nutrition and Protein Supplements
In case you aren't aware, McDonald's has a thick and creamy green milkshake on their menu just for St. Patty's Day. A small size "Shamrock Shake" has 400 calories and 60 grams of sugar! If you've ever been tempted to grab one of these festive green shakes, look no further!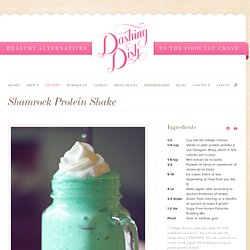 Shamrock Protein Shake
Workout Programs
JEFIT- Best Android and iPhone Workout App, Bodybuilding App.| Best Workout Tracking System