Recipes & more
Puerto Rican Tostones (Fried Plantains) Recipe
Campbell's Kitchen: One Dish Chicken & Rice Bake
Campbell's Kitchen: Beef Taco Skillet
My Fridge Food - Recipes you already have in your Fridge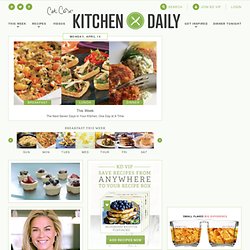 EatingWell If you're looking for an afternoon pick-me-up and trying to stay on a diet, a good snack can help you stay on track. Research suggests that nutritious snacks can stave off hunger by stabilizing blood sugar -- which may help you eat more sensibly at mealtimes. And when you keep snacks to 100 calories (or less), they can be a dieter's best friend, boosting your energy and keeping you satisfied without tanking your daily calorie tally.
Making lasagna in the bowels of the summer is probably a mild form of S&M.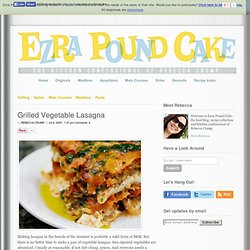 Grilled Vegetable Lasagna. Another Thing to Make with All That Zucchini.
Florentina Salad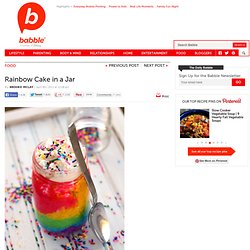 I've always had a penchant for sunshine in a jar.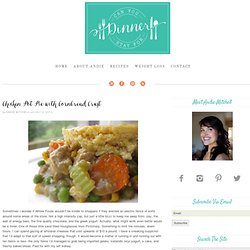 Chicken Pot Pie with Cornbread Crust
Sometimes I wonder if Whole Foods wouldn't be kinder to shoppers if they erected an electric fence of sorts around some areas of the store. Not a high intensity zap, but just a little bzzz to keep me away from, say, the wall of energy bars, the fine quality chocolate, and the greek yogurt.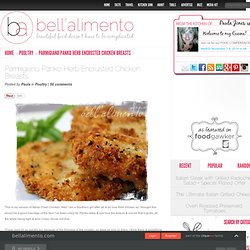 This is my version of Italian Fried Chicken. Well I am a Southern girl after all & do love fried chicken so I thought this would be a good marriage of the two!
We all have favorite food smells that trigger memories.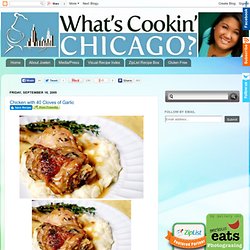 Chicken with 40 Cloves of Garlic