To Read: poss useful, who knows.
www.hodder.co.uk > Home page
Walker Books - Walker Books - Home
Faber unveils digital alliance | theBookseller.com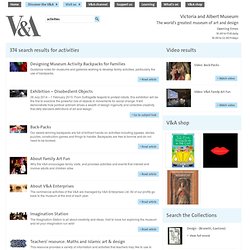 522 search results for activities Enrichment Activities? Arts, creativity and spirituality in criminal justice systems STUDY DAY: Learn more about how the role and impact of arts in criminal justice systems are informed by the theoretical underpinnings from many disciplines.
2009 Book & Book Cover Illustration Awards
Irreference
Subterranean Press
Templar Publishing
Children's books, Teen books, Writers, Authors, Illustrators, Librarians, Agents, Editors, Publicists, Publishers, and Blogs