G-clef
One of the photos that made photographer Diane Arbus famous was Identical Twins, Roselle, New Jersey, 1967 ; it reverberated in The Shining and probably influenced Mary Ellen Mark's twin photos .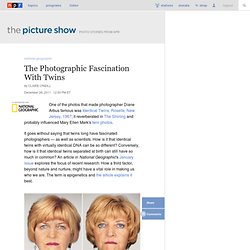 The Photographic Fascination With Twins : The Picture Show
Two Spirits | A Map of Gender-Diverse Cultures | Independent Lens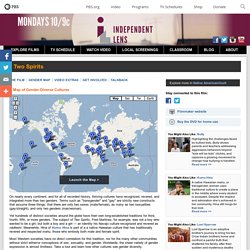 On nearly every continent, and for all of recorded history, thriving cultures have recognized, revered, and integrated more than two genders.
Twin studies are pretty much useless. By Brian Palmer Updated Wednesday, Aug. 24, 2011, at 3:17 AM ET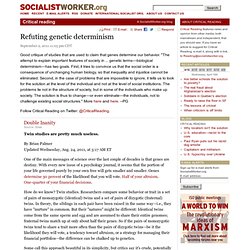 Refuting genetic determinism | SocialistWorker.org
A clef ( French : clef ; "key") is a musical symbol used to indicate the pitch of written notes . [ 1 ] Placed on one of the lines at the beginning of the stave , it indicates the name and pitch of the notes on that line.
Clef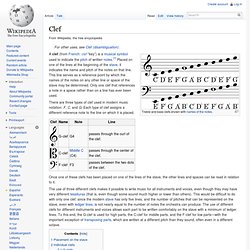 Bass Clef Flower Tattoo by ~ChuckDraws on deviantART
the gorillaz
hankercheif around neck
hip hop shoes
graffiti
Home » Asian Hairstyles
Trendy Asian Girls Hairstyles | Hairstyles 2011