futureideas
Get flash to fully experience Pearltrees
October 3,2011 Press Release For Immediate Placement Contact: Weng Ebdani +63-919-276-8885 (Cebu) Cecille Ferrer +63-917-899-7603 (National) Nicanor Perlas Launches His Latest Book: MISSION POSSIBLE! Nicanor Perlas, a renowned author, global leader, Alternative Nobel Prize awardee, international facilitator and lecturer, environmentalist and integral sustainable development icon will launch his latest book, "MISSION POSSIBLE! Sow Courage; Harvest a New World", nationwide this year. The book is a tell-all story of an emerging movement called MISSION and how it is making strides in transforming the way we think about what it truly means to change the world. It illlustrates how personal mastery can empower individuals to act from their highest potential and creativity when helping to rebuild societies.
Click HERE to visit our Official Facebook page and be sure to "Like" us!!! Also visit in5D Connection where you can find your soul mate or join one of our amazing groups. EVERYONE is welcome! Welcome to our in5d Spiritual Awakening index where we cover a wide range of material such as 11 11, soul groups , the Golden Age , 5d earth , ascension , spiritual awakening , sun gazing , dimensions of consciousness , spirit guides , the Law of One , the New Earth and much more!
Gary Hirshberg is finally getting to do what he always wanted to do: give money away. The money we're talking about isn't all his, mind you. Millions of dollars in donations come from Stonyfield Farm, the yogurt company Hirshberg runs.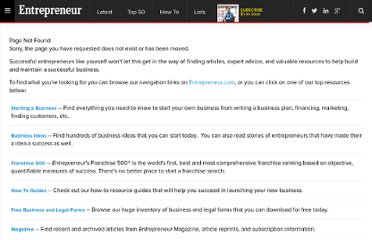 Det postdigitala manifestet av Rasmus Fleischer 82 sidor Formgivning: Petter Hanberger & Mathias Forslund ISBN: 947-9873-772 Utgivningsår: 2009 (Boken är slutsåld.)